Shifting into Fall
The air is crisp, the salted caramel mochas are brewing and Wisconsin Avenue has never looked more beautiful. Fall brings the fashion community together through layers, sweaters and boots. You may often find yourself in the habit of throwing on a pair of UGGs, leggings and an over-sized sweatshirt, but let's keep the creativity going from summer.
There are so many ways to spice up your summer looks and save some cash for "Campus Recreation."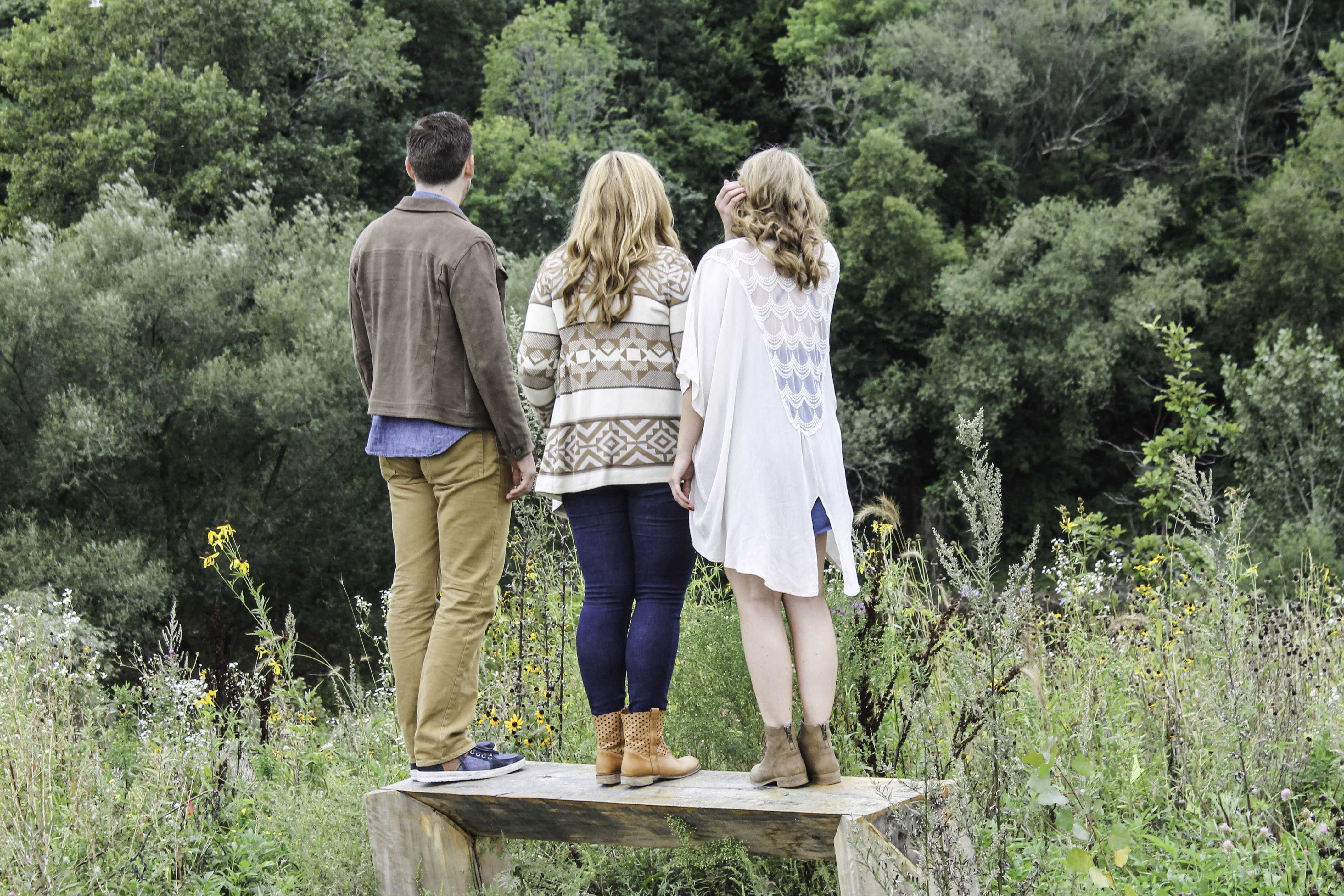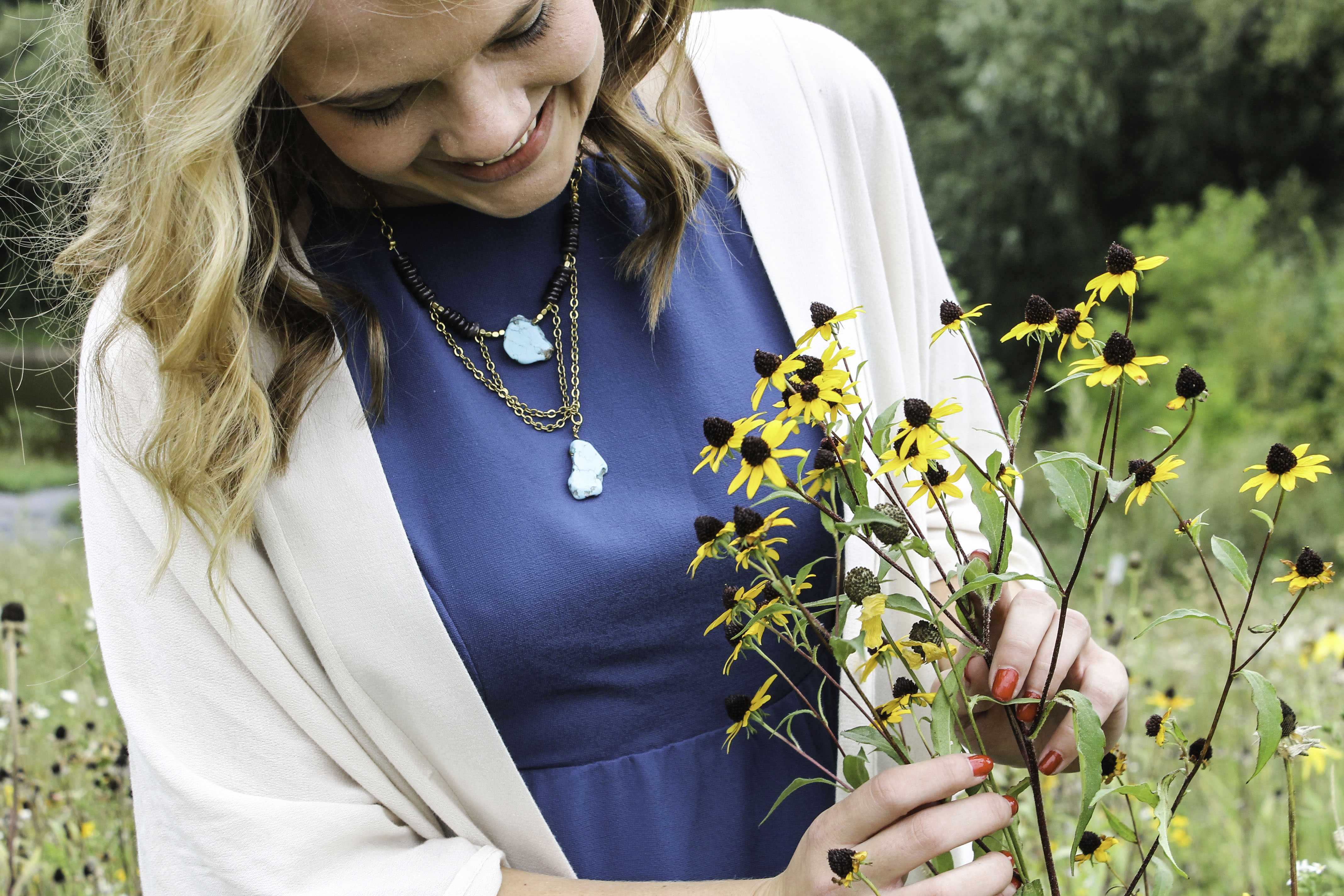 Kimonos and long sweaters are the secret to this year's fall fashion. They disguise a summer dress and add a chic layer to your outfit. A 60s vibe looks great on virtually everyone, so rock a loose dress, a kimono and booties.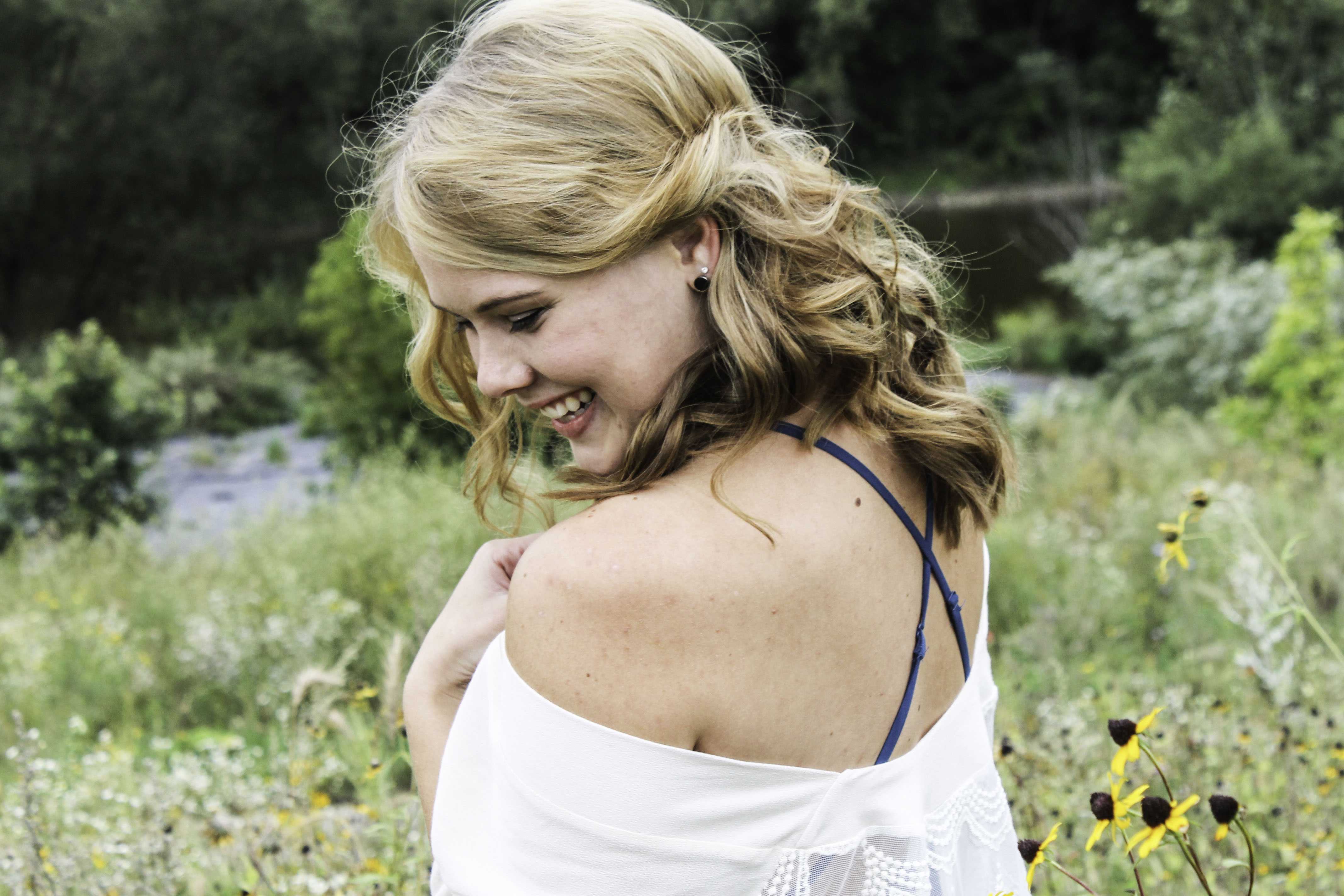 Fast tip: Let's drop the pearls and diamonds, ladies! Rock a dark earring to give an easy edge to your outfit. Some of our favorites are Forever 21 studs, black Kate Spade studs and diamond-studded ones from Steve Madden.
Arm Party: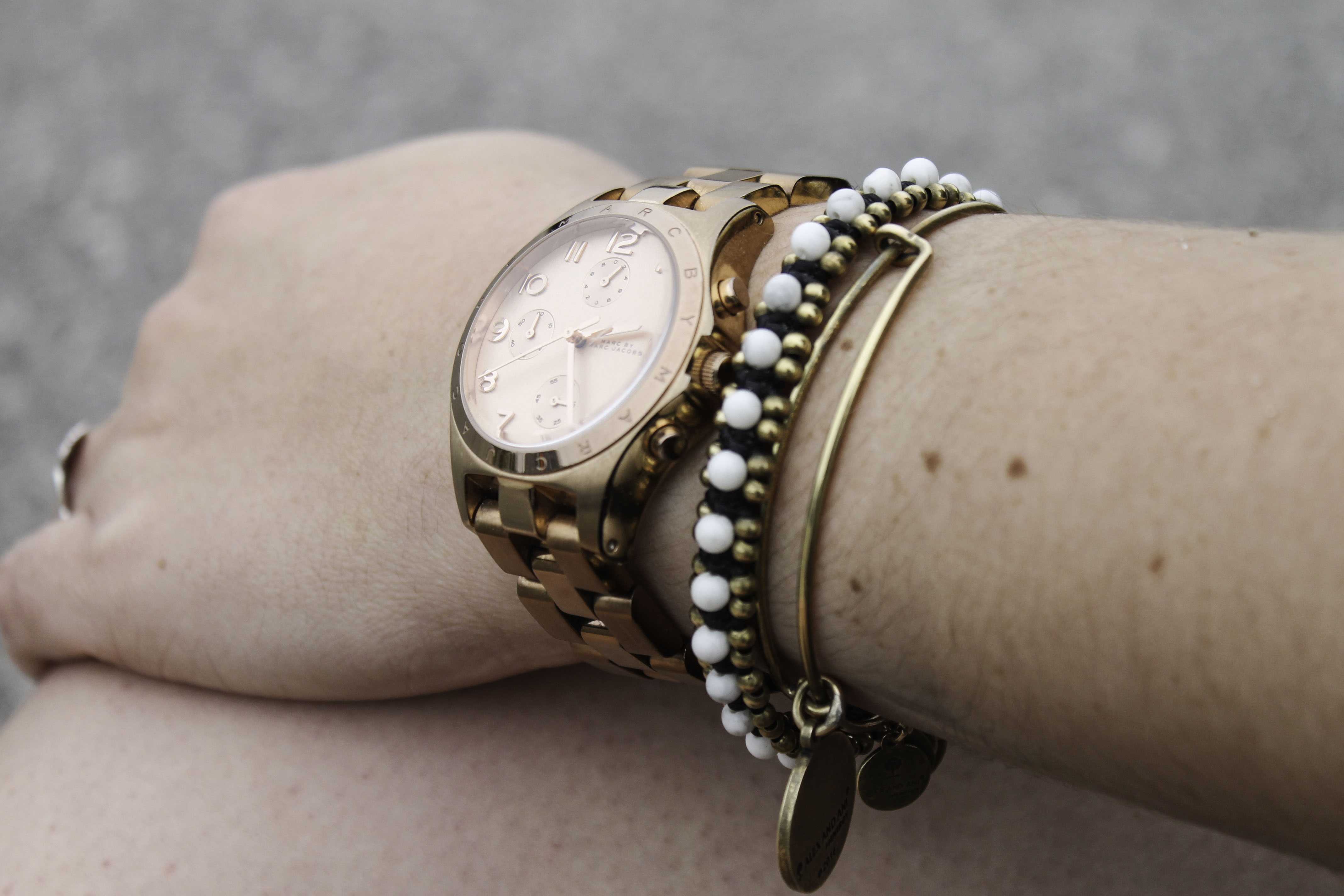 One of the easiest ways to pull together an outfit is by adding accessories. There's nothing better than layering up and having an arm party. The latest trends in brands – Alex & Ani, Marc Jacobs and Kate Spade – can get expensive. Combat the prices by finding great layering bangles at local boutiques, H&M or Forever 21.
Shannon mixes her summer and fall looks with ease. The orange tank is a subtle pop of color to the dark leather, cozy sweater and studded shoes. Utilize all of those flowy summer tanks by layering with knits and dark denim or leather.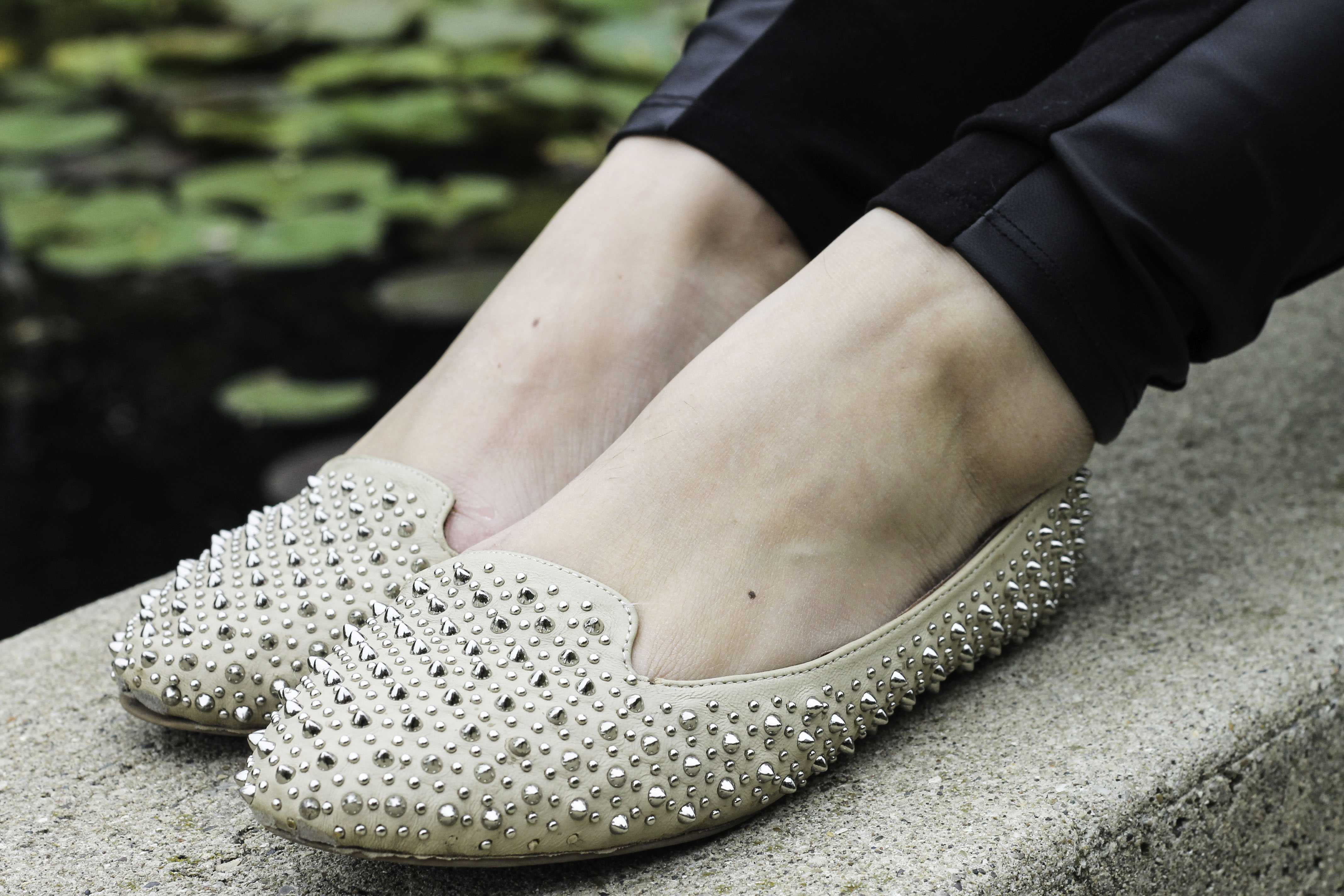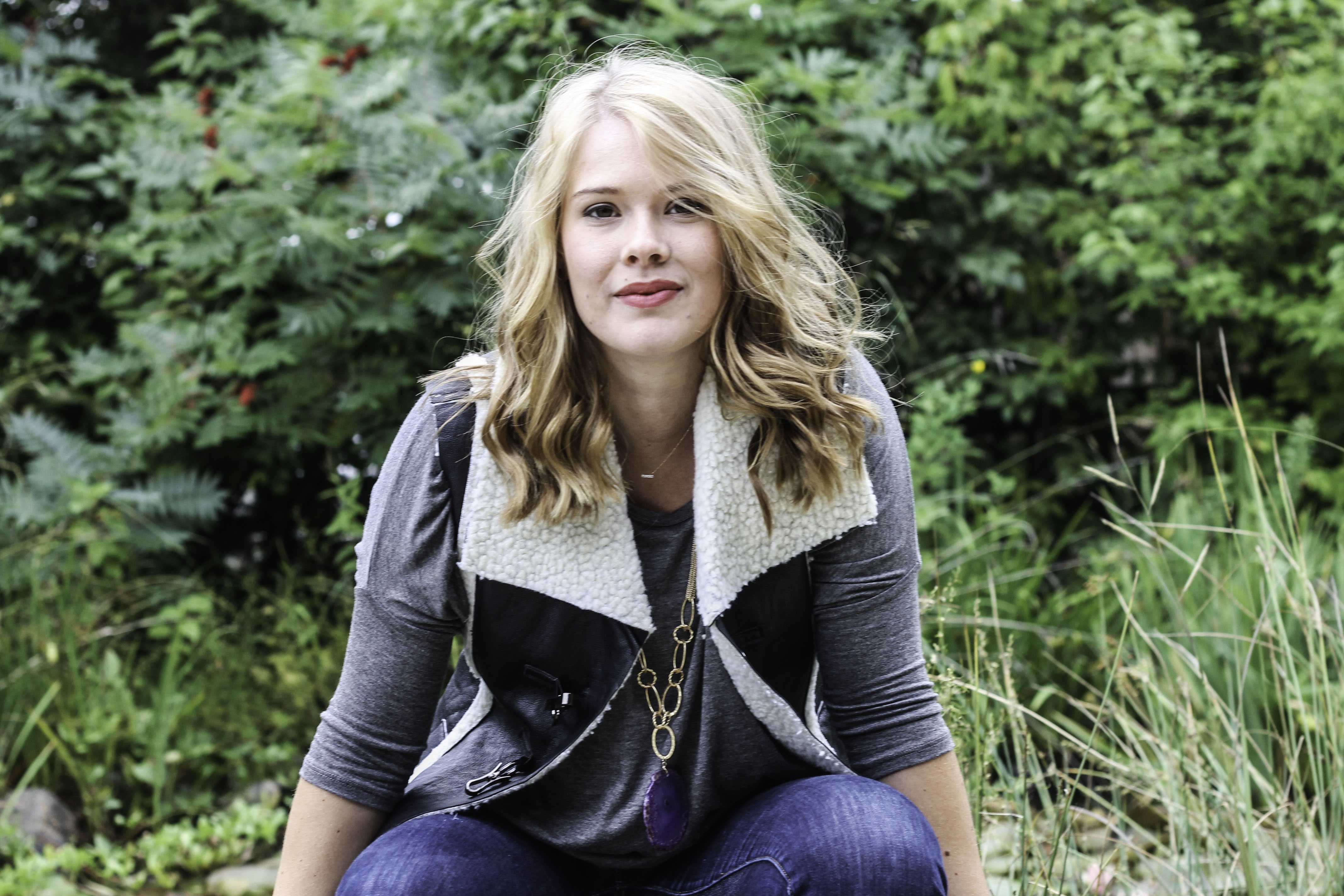 It's all in the details with Sarah's ensemble. The outfit can stand on its own without the vest, but it wouldn't be as interesting. The sheepskin vest (vegan, people!) gives off a Penny Lane vibe that is totally acceptable for your 8 a.m. When you're in a rush, throw on jeans, a sweater, vest and statement necklace. This go-to outfit is the new uggs and sweatshirt combo. If you have the extra 30 seconds, grab a deep red or plum lipstick. Not only are these colors in this fall, they naturally make your teeth look whiter. Our favorite color? Try Revlon Super Lustrous Matte Lipstick.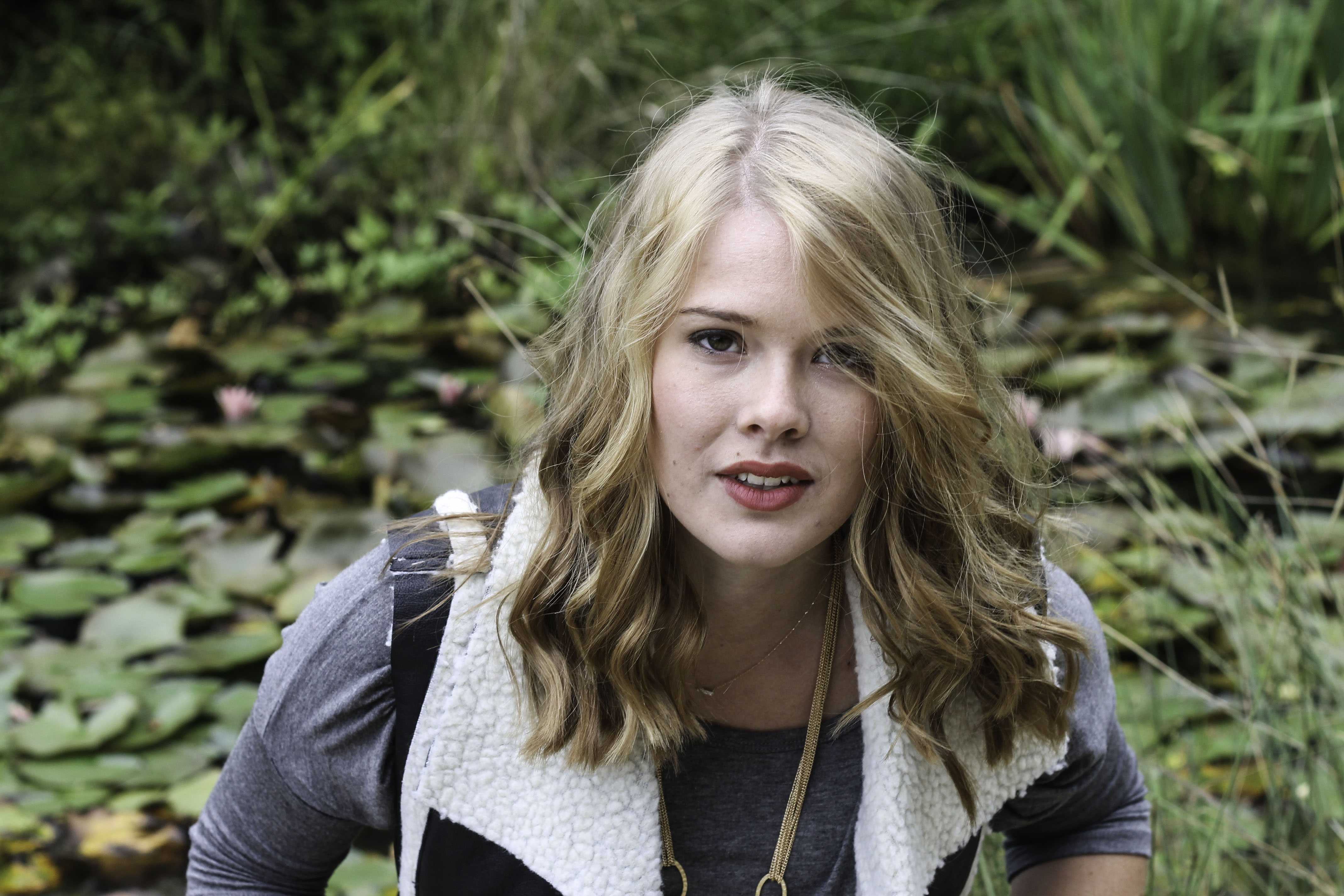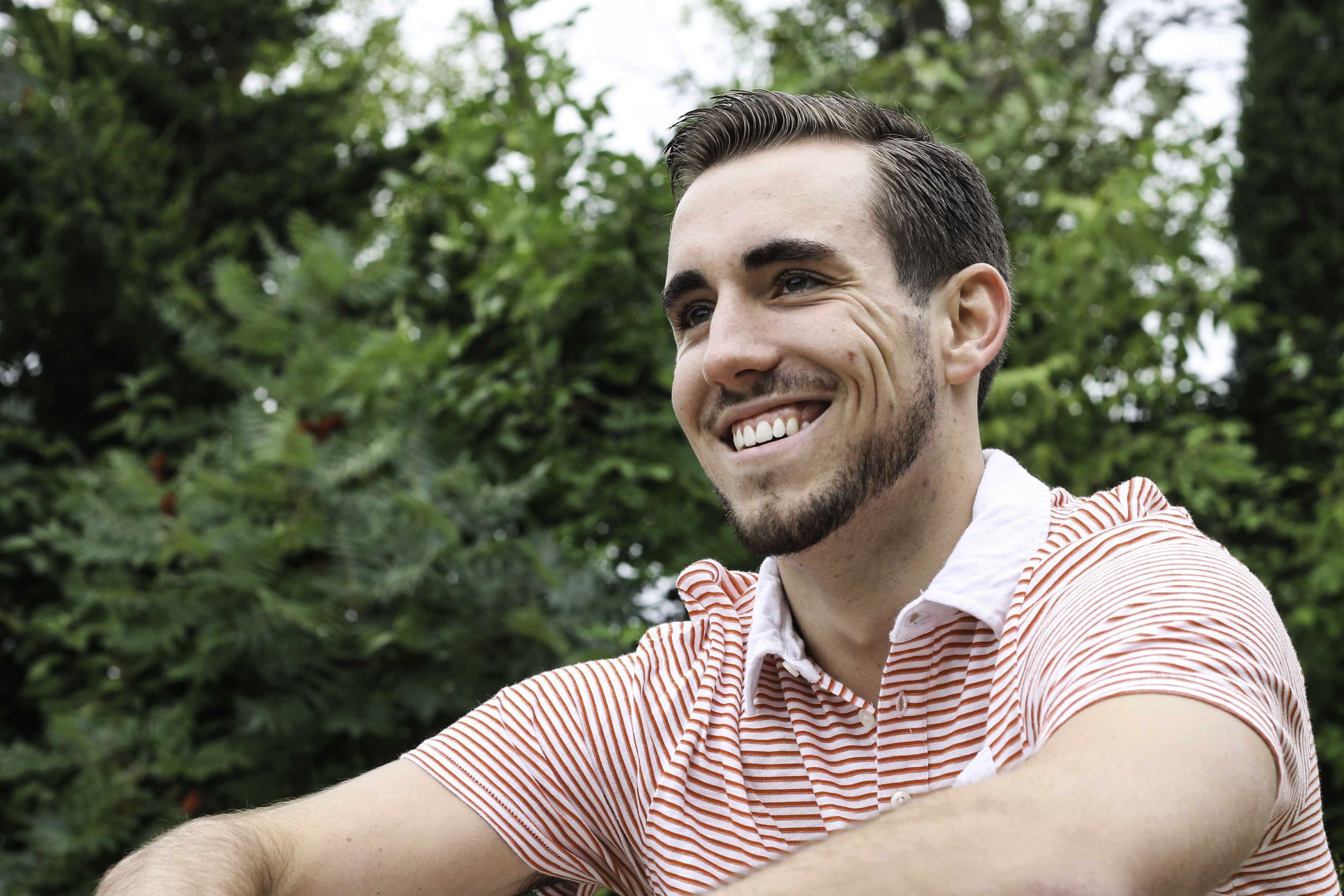 Hey guys, don't throw away your colorful polos and button-downs just yet! Adam proves that with the right jacket, pants or shoes, colorful tops will be relevant all season. Shop our favorite picks from H&M and two classy styles from J. Crew.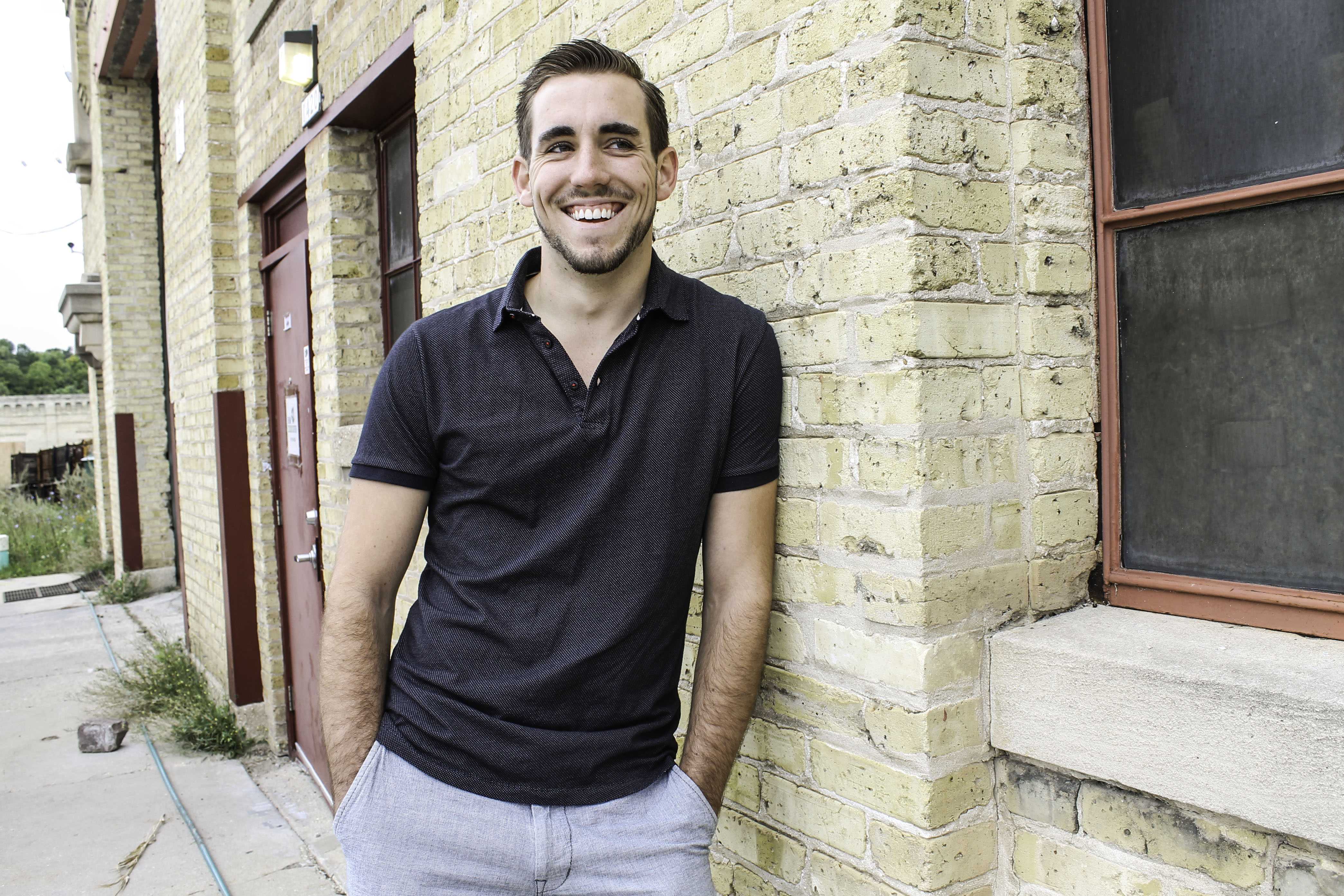 If you have the time and money, it's worth getting a few darker pieces as well. This look incorporates a light chambray short that balances out a dark polo, fit for fall. When it gets colder, it's always good to have a go-to sweater. We are loving this half-zip sweater.
Transitioning into fall clothing can be tricky, especially in Milwaukee. There really isn't a way to predict the weather, and that means most Marquette students aren't putting their summer clothes away until the first snowfall. Fortunately, this means you can recycle all of your favorite sundresses, tops and accessories. Have fun mixing your wardrobe and saving that extra cash!
Leave a Comment