BORN: Davis paves way for female Little Leaguers
Hang on for a minute...we're trying to find some more stories you might like.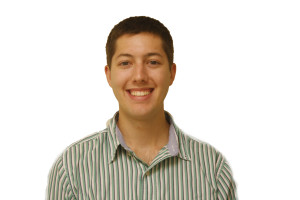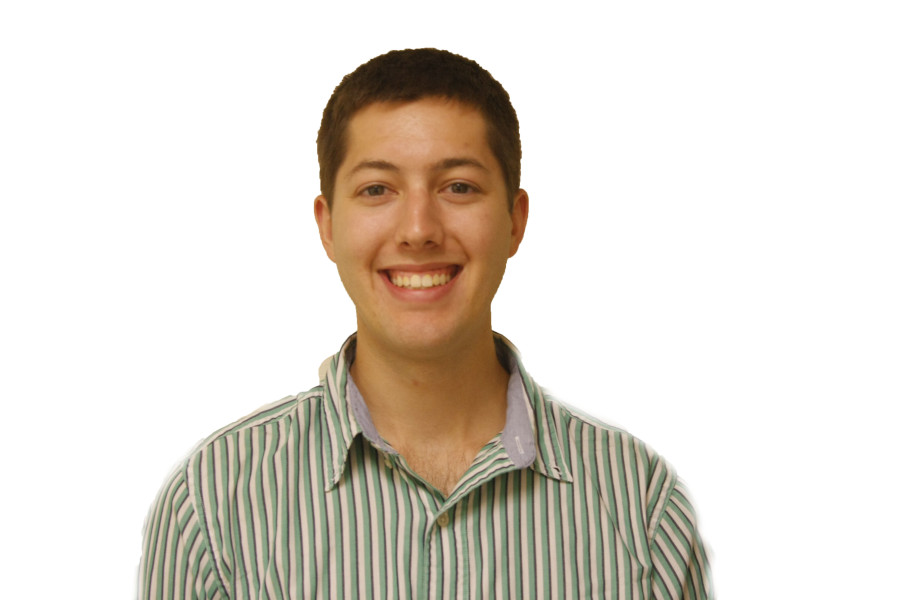 August is normally the most boring month for sports fans.
Baseball loses its initial intrigue and does not quite yet reach the excitement of pennant races. Football falsifies excitement in preseason games where starters see little playing time. Hockey and basketball fans still have months before they see the regular season start. So to fill the void, ESPN, "the worldwide leader in sports," broadcasts the Little League World Series.
To be clear, I am not a big fan of the LLWS at all. I don't get the point of broadcasting 12-year-olds playing baseball and having ESPN make a bunch of money off these kids. As for the competition, it's usually the same. Japan has been in the last four LLWS Championships, winning three of them. The West regions of the United States have been in four of the last five championships. It's the same kids playing in the championships over and over again.
However, this year was different. This year, the world met Mo'Ne Davis.
Davis pitches for the Philadelphia, Penn., team, which represented the Mid-Atlantic region in the LLWS. Davis is also the first female to earn a win in an LLWS game.
While she's not the first female to play in the LLWS, she is on a very short list. And she showed that girls could play with, if not better than, boys at the same level. Davis pitched a shutout against Nashville, becoming the first girl to do so. Davis pitched in a semifinal match, and the game got a 3.4 overnight rating, the highest ESPN ever received for a LLWS game. Davis even became the first Little League player, both male or female, to grace a Sports Illustrated cover.
She became a huge celebrity over the course of the LLWS, and she made great strides in gaining equality in sports for females. Davis showed that gender does not matter when it comes to playing sports. She is blazing a trail for other girls to follow her and play on the LLWS stage and make an impact just like she did.
Normally, the Little League World Series is just a big deal because it gives kids a chance to be on a stage they will most likely never be on again. But this year, Mo'Ne Davis stole the spotlight and showed that girls can compete with the boys.
Davis plays ball like a girl, and as she showed in the LLWS, that's not a bad thing.