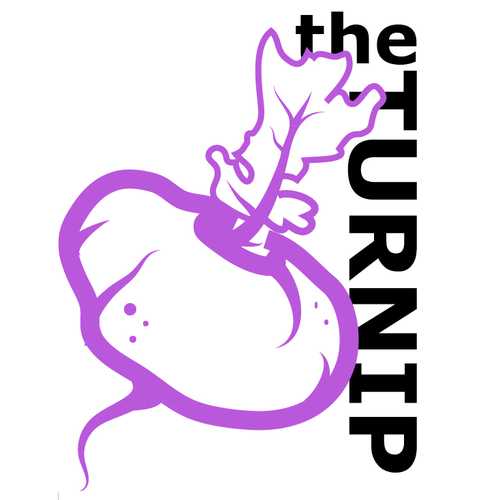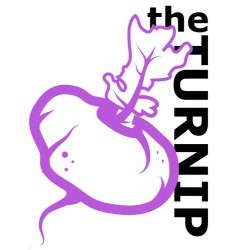 Shocking most of the Marquette community, Norman Dixon, the associate assistant executive director of university direction, announced Tuesday he will not be resigning from his position, and instead will continue in his role.
"After talking it over with my family, I decided that right now was not the time for me to make a change moving forward," Dixon said in a university-news brief. "I didn't need a change a scenery, and I will not be accepting other opportunities outside the university."
Though many were prepared, no interim will be appointed to his position because he is not leaving it. There will also be no search committee because there is nothing to search for because he is not leaving.
"We want to thank Dr. Dixon for his many years of service to the university, and all the future years of service to the university" University President Michael Lovell said in the emailed news-brief. "We wish him all the best in not leaving the university."
Dixon's decision contrasts with most in university leadership, as the university is looking to fill positions at provost, athletic director, business dean, engineering dean and admissions dean. It also recently filled vacancies at president, Department of Public Safety Chief and men's and women's basketball coaches. Dixon is only the third person in a university leadership position to not resign in Marquette history, with the other two being Father Jacques Marquette and Davante Gardner.
Dixon originally planned to have the Office of Marketing and Communication make his announcement late on a Friday to avoid a media firestorm, but he forgot because he was too busy continuing to do his job.