Bastille Days returns with music, French tradition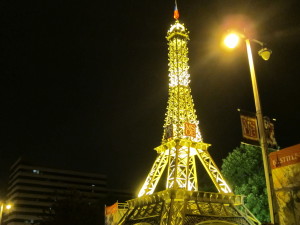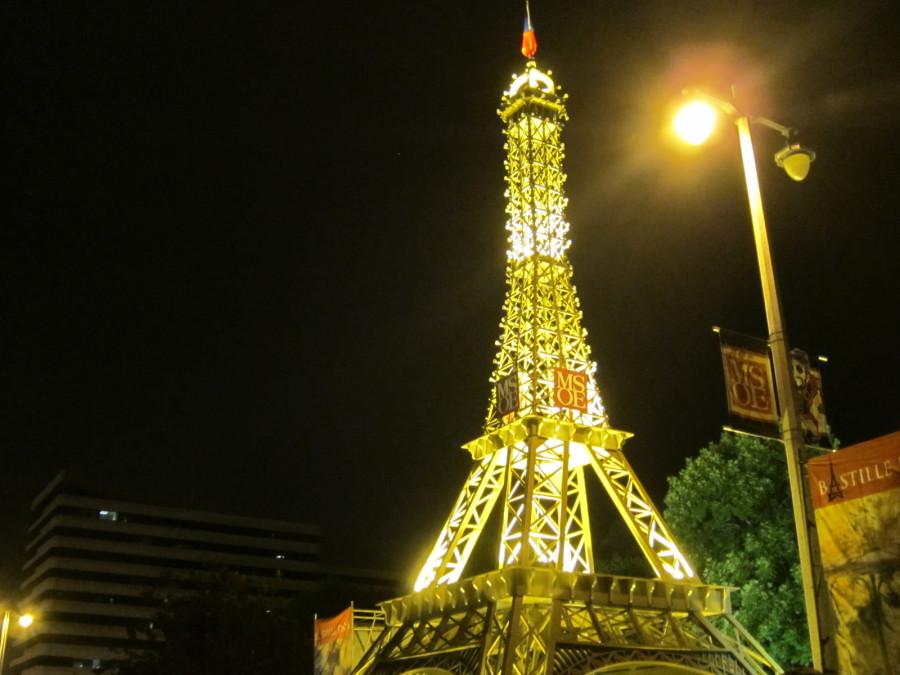 The city of lights returns once more to the city of festivals.
Bastille Days, Milwaukee's annual French fest, returns to Cathedral Park this weekend to commemorate the 225th anniversary of the storming of the famed French prison by Parisian revolutionaries in 1789. The weekend-long festival includes live music, French cuisine and a miniature Eiffel tower in the middle of Cathedral Park where more than 250,000 people will celebrate traditional Milwaukee festival with a little French flair. The festivities began with the annual Storm the Bastille 5k run/walk Thursday night, but continue throughout the weekend.
FRIDAY: Who says Mardi Gras can only be celebrated once a year? New Orleans' French Quarter arrives in Milwaukee for a night of festivities fit for Bourbon Street. Happy hour starts at 5:00 p.m. and features a variety of beer and wine specials. There will also be live music performances on each of the festival's four stages. Popular New Orleans brass band Rebel Soul will headline the event on the main stage at 9:15 p.m. The night concludes with festive parades on Kilbourn Ave. at 8:30, 9:30 and 10:00 p.m. filled with brass bands, belly dancers, and of course, beads.
SATURDAY: See traditional French dances from around the world, whether it's Madame Gigi's Outrageous French CanCans, Tamarind Tribal Belly Dancers or the Femme Féroce Dancers. All groups perform multiple times throughout the day. The Cathedral of St. John the Evangelist will also offer a French mass at 5:15 p.m.
SUNDAY: French chefs are notorious for their serious approach to the culinary arts, but French servers are equally dedicated to their craft. Watch them determine who really is the fastest in the business during the annual waiter/waitress obstacle course race at 3:30 p.m. Stick around later in the day for free French lessons as well as wine and beer tastings.
The full line-up of events and performances is available at the event website.
Leave a Comment