DPS Reports 4/7 – 4/8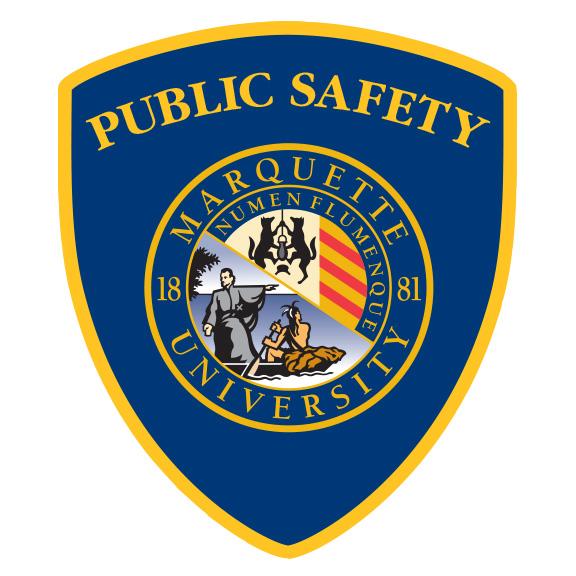 April 8
At 10:50 a.m., a student reported that a person not affiliated with Marquette removed property from the student's unsecured, attended residence in the 2000 block of W. Clybourn St. and fled the scene. DPS located the suspect and he was taken into custody by MPD. The property was recovered.
At 11:05 p.m., a person not affiliated with Marquette was unconscious at the rear of the Dental School after consuming a controlled substance. MFD and MPD were contacted.  The subject was treated on the scene by MFD and transported to a hospital.
April 7
At 10:46 a.m., three students admitted to using a controlled substance in the 1400 block of W. Kilbourn Ave. and one of the students had drug paraphernalia in his room in McCormick Hall. MPD was contacted.