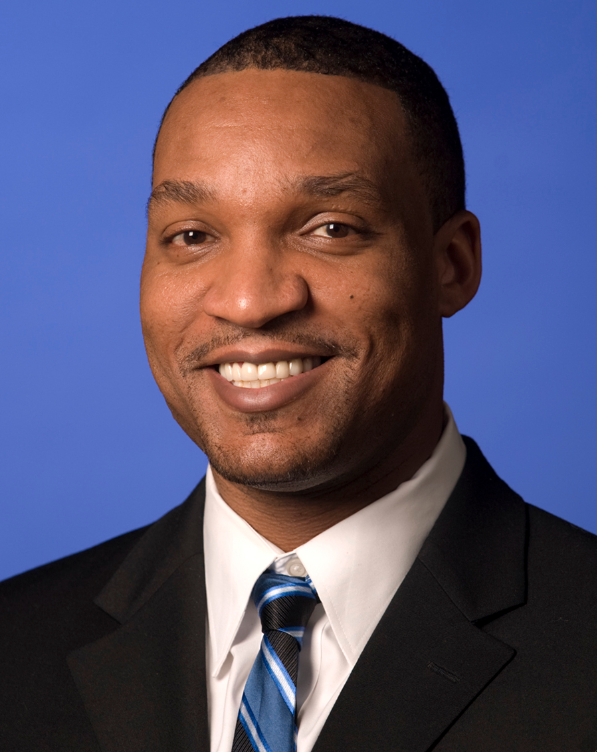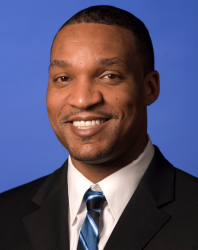 Men's basketball coach Steve Wojciechowski hired former Duke player Chris Carrawell as his assistant coach, Marquette announced Monday evening.
"I have a tremendous amount of respect for Chris and couldn't be more excited about him joining the Marquette family," Wojciechowski said in a Marquette athletics news release. "I have obviously had the chance to play and coach with him and have remained in constant contact and followed his career after his departure from Duke."
Wojciechowski is referring to late 1990s, when the two were at Duke together. For the first two years of Carrawell's career, the two were teammates. Wojciechowski became an assistant coach in 1999 while Carrawell was a starter. Carawell was the 2000 ACC Player of the Year and was a first-team All-American selection his senior year. He is 30th on the all-time scoring list for the team and has the second-most conference wins in program history.
After departing Duke, Carrawell was selected by the San Antonio Spurs and played overseas until 2007. From 2008-10, Carrawell was a team manager at Duke, and in 2010-11, he was the assistant video coordinator and assistant strength and conditioning coach. He then went on to be an assistant coach for the Springfield Armor, the NBA Developmental League affiliate for the Brooklyn Nets.
Wojciechowski said his past experience with Carrawell will greatly benefit his staff and team during this coaching transition.
"Chris has a great understanding of the game of basketball and his personality will allow him to develop great relationships with our players," Wojciechowski said. "We are going to focus on player skill development at Marquette, and Chris' coaching and playing experience make him a valuable addition to the staff and a vital piece to our on-court instruction."