Milwaukee sports journalists quit jobs over difficulty spelling Marquette coach's last name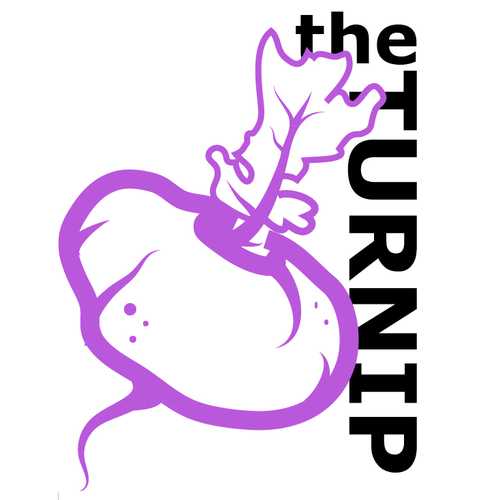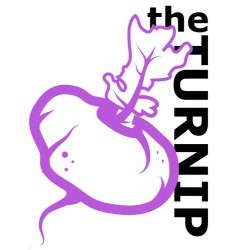 Two days into the tenure of new Marquette men's basketball coach Steve Wojciechowski, dozens of area sports journalists quit their jobs when struggling to spell his last name.
The mass resignations included several at the Milwaukee Journal Sentinel.
"Wojochochowki, Wojleowski, Wojondhowewffewfguh," said Clark Carter, a sports writer at the Journal Sentinel, throwing his laptop out the window. "Thanks a lot, Buzz."
The Associated Press is considering making the official style for Wojciechowski "Wojo," "Chowski" or "W." The AP is also considering asking him to change his name or have Marquette pick someone else.
The worst mistaken spelling of the new coach's name was reportedly Wfgrs!viosvjn#novnifoh%gn&8efjef, which made it through editors because no one realized it was wrong.
Leave a Comment