Sleepy Clone Turns Down Coaching Offer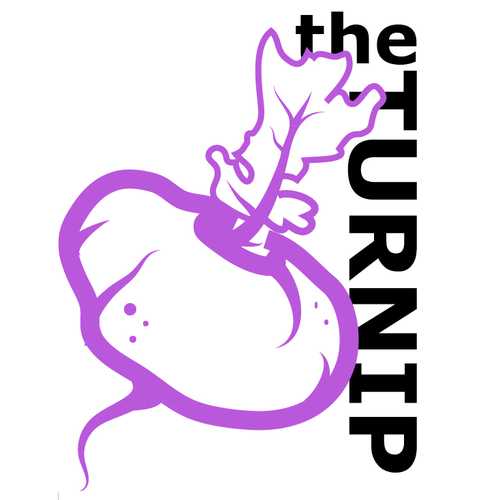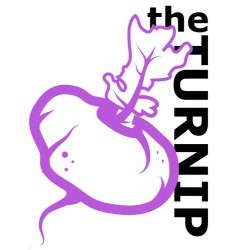 In an attempt to end the men's basketball coach search, Marquette biology students successfully cloned former men's basketball head coach Al McGuire, the first feat of its kind in world history. Unfortunately, McGuire declined an offer to return as Marquette's head coach next season, instead pursuing a better offer.
The university's athletic department recruited the students to bring McGuire back to life since Marquette couldn't find any living and willing candidates to fill the vacant coaching position. It wanted to keep the endeavor a secret, possibly because the process may not have been legal.
"Everyone in my biology class got this weird email right after the Shaka Smart rumors hit Twitter," said Mark Achmetha, a senior in the College of Health Sciences. "We had to break into the university archives, take hairs off one of (McGuire's) jackets, and clone him. I gotta say, it seemed kinda sketch, but we're graduating in a month. What's anyone gonna do to us?"
During an operation in an undisclosed location at an undisclosed time with undisclosed disclosure, the students managed to make a perfect clone of McGuire, who passed away in 2001. The clone didn't seem phased by the culture shock of Milwaukee in 2014, saying his biggest complaint was how tired he felt.
"It was like waking up from a really long nap," clone McGuire said, "but it's probably not healthy to nap for 13 years like I did."
Not long after the cloning was complete, members of Marquette's athletic department approached McGuire about coaching the university's 2014-2015 men's basketball team. McGuire turned down the offer, instead taking an offer as assistant to the assistant men's basketball coach at Virginia Commonwealth University.
"I love Marquette, and I loved my years as head coach," clone McGuire said. "But when I saw how much pressure people put on Shaka Smart using – what's that called, Tweeter? – it just didn't seem right. I didn't want to get caught up in that. VCU just seems like the smarter choice."
The university declined to comment, but resorted to crying, undisclosed informants said.
Leave a Comment