CNN delivers 24-hour coverage of Shaka Smart's missing plane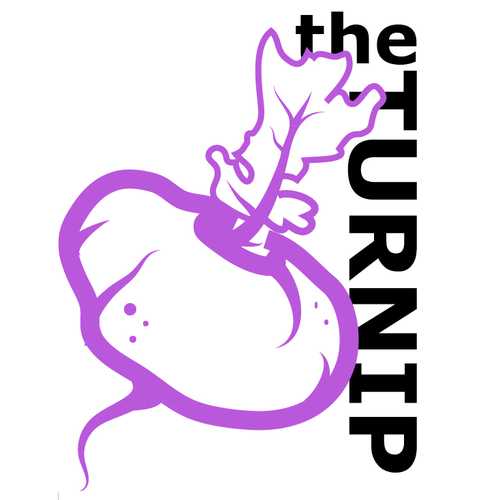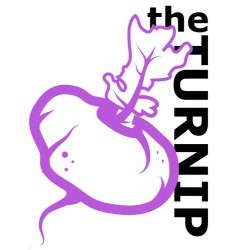 As rumors circulated last week that Marquette hired Virginia Commonwealth basketball coach Shaka Smart, television crews scrambled to get out in front of the story. For unknown reasons, 24-hour news network CNN decided to dedicate round-the-clock coverage to trying to locate Smart's plane, which was reportedly on the way to Milwaukee.
Sources close to CNN President Jeff Zucker said the decision to focus entirely on searching for a lost plane came directly from the top.
"I don't know man, Jeff was following #mubb on Twitter and decided we could get a huge ratings bump if we covered only this for a couple days," the source said.
CNN broke from its normal broadcasting schedule Monday afternoon when BrewCityBall.com's Jim Ganzer tweeted that Smart to Marquette was a "#donedeal." An unnamed source later told another source that sources said Smart was on his way to Milwaukee.
At one point Nancy Grace and Ashleigh Banfield stood on opposite sides of the 12th Street parking lot to report on the events unfolding at the Al McGuire Center.
In studio, show hosts dealt with the daunting task of filling a whole day's worth of airtime talking about Smart's "missing plane."
CNN started by laying out a grid over a map of the great lakes region and speculating that Smart's plane "could be literally anywhere in this area."
On "The Situation Room," Wolf Blitzer stood in front of a life-size holographic model of Smart to explain the different components of the highly successful basketball coach.
A cacophony of CNN pundits got in on the action as well, offering viewers as much speculation on the outcome of the search as their hearts desired.
"Is it possible that the private plane could have been caught in a black hole over Southwestern Pennsylvania?" CNN's Don Lemon asked panelists during his special prime time report on the disappearance.
"Is it also possible that the cities of Detroit, Chicago and Indianapolis may have created some sort of 'Midwestern Bermuda Triangle' type space?" Lemon further queried.
Lemon's co-host Dick Quest later wondered out loud why a psychic was not being consulted to help find Smart's missing plane.
The whole exercise of finding Smart's missing plane left many confused, particularly Smart himself.
"What plane?" Smart said from his VCU office when asked about his missing plane. "I've been in Richmond the whole time." 
Leave a Comment