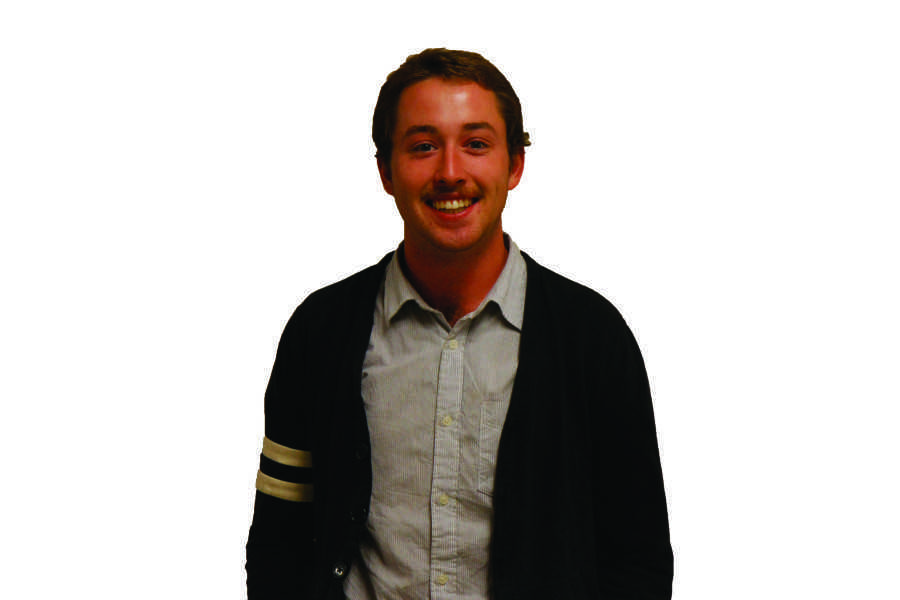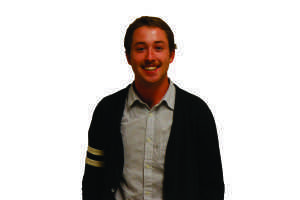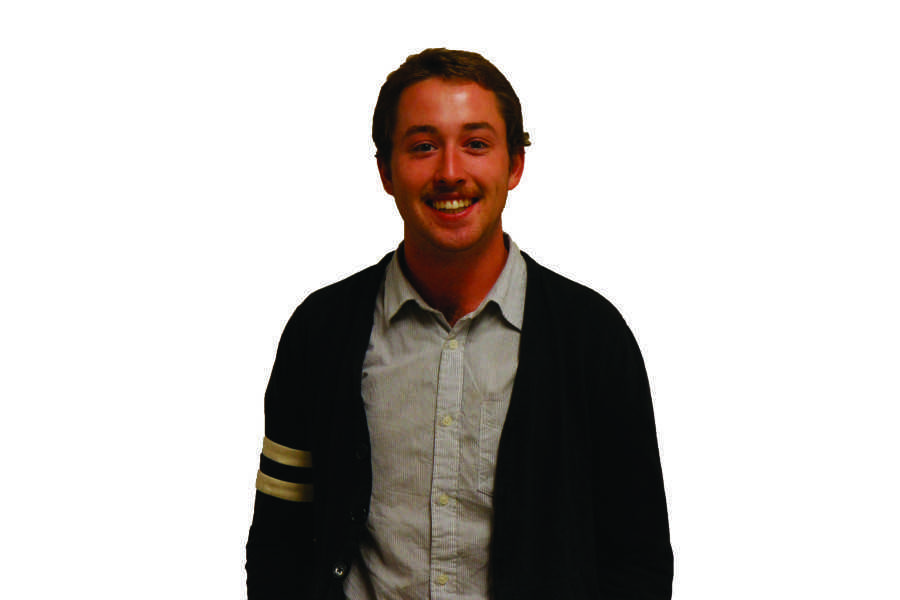 My English advisor gave me homework last week ­– as if I didn't have enough with three tests and two papers due over the next two weeks.
Despite my excessive reading habits, when my advisor asked, "What book has made you look at international affairs or economics in a different way?" I was at a loss for words. I mumbled the name of some textbook from my international organizations course that first popped into my head.
If you've ever read the tag at the bottom of my column, you know that I'm "a junior studying international affairs and writing-intensive English." I never really thought about how my two majors interconnect. I decided on my international affairs major because I want to work as a diplomat for the United States government. I took on my writing-intensive English major after I didn't like the journalism classes I had taken up to that point.
My advisor then gave me a couple of books to read over the summer. He thought I would enjoy them, but also said they would be helpful during my time as an international affairs major and for my future aspirations.
I realized that in my political science classes I often read from textbooks that explain theories, but primary sources are either excerpts in said books or simply non-existent.
This is not a dig at the political science courses I've had. I've enjoyed all of them immensely. However, I realized the need to connect the different spheres of my education. After all, that's what a liberal arts education is all about: making connections between different disciplines. For myself, one way to do this was to integrate my majors by reading more books dealing with diplomacy, economics and development.
We don't take two philosophy courses, two theology courses, credits for math, science, diverse cultures, history, literature and social science just to check off our core requirements. The purpose is to gain an appreciation and connect those different subjects to our own areas of study.
My advising meeting reinforced the idea that each of us needs to take our education further. That entails more than merely showing up for classes and turning in papers on time. It involves actively seeking ways to better one's self outside of the classroom.
Like many cliches, the phrase, "Your education is the work of a lifetime," stems from an innate truth. Your education does not end when you walk across the stage at graduation and accept your diploma. It is a constant endeavor, a thirst for knowledge, an unquenchable curiosity.