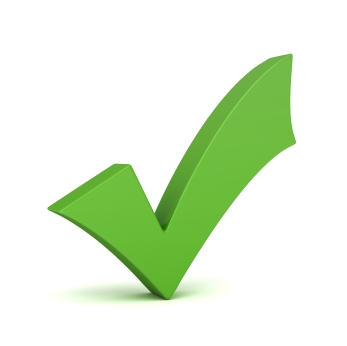 We've all been there. Struggling to mesh textbook material with lectures from our professors and somehow reach a middle ground in order to understand the main concept of the course. It has proved to be an extremely challenging task, but some Marquette professors have figured out a solution: writing their own textbooks.
Professor of theology Father John D. Laurance, S.J., is one of many Marquette professors to write and use his own book, "The Sacrament of the Eucharist" in his undergraduate classes. Father Laurance had the book published in 2012 because of the lack of available studies in the English-speaking world on the sacrament of the Eucharist.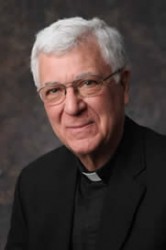 In order to write the book, Father Laurance became familiar with the history of the origins, the development of the sacrament, and the contemporary theological literature on the subject. In addition to familiarizing himself with the many different aspects of the sacrament, he then wove the information into a background theology to provide the needed theological vision to do a thorough and effective analysis on the sacrament.
Father Laurance believes his book has a distinct advantage over other textbooks in his classroom because as the author, he is the best person to fully explain the book's content. He also explains that his book is unique and there are no texts similar to it. He says, "If one wants to develop an awareness of how the contemporary Catholic Roman Rite of the Eucharist communicates the faith, I know of no comparable book available today."
Nieman Professor of Journalism, Bonnie Brennen, has also written a textbook that she uses in her journalism classes. Professor Brennen wrote "Qualitative Research Methods for Media Studies," and uses the text in her Research Methods courses in the Diederich College of Communication.
When asked about her reasoning for writing the book, she says, "I've taught qualitative research methods for many years and my students have always struggled with the readings. They found most of the books and articles dealing with qualitative methodologies to be difficult to understand."
After sending the proposal to her editor at Routledge Publishing, it was reviewed by six scholars from a variety of fields. She took each chapter at a time and integrated previous research on each method by incorporating definitions and explanations with current examples, emphasizing many examples from popular culture to effectively illustrate key concepts. After working for a year and a half, the book was published with a cover designed by her daughter.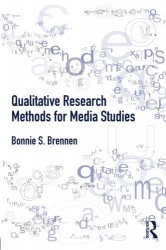 "My book is much more accessible for students. It assumes that the reader has no background in qualitative methods and helps them to understand each of the methods and the philosophical and theoretical foundations for qualitative methods," says Brennan.
James Scotton, a fellow journalism instructor, uses his text, "The World News Prism: Challenges of Digital Communication," which he co-authored with William A. Hachten from UW-Madison. Other texts he has used in his classes have proved to be outdated, out of print, or too specialized for his course. After 2-3 years of extensive research, including overseas research trips, his book is the most up-to-date material on international communication. Studies on international communication are constantly changing and he is currently at work on a 9th edition with four other contributors.
Dr. D. Stephen Long, professor of theology, wrote "Christian Ethics: A Very Short Introduction," after being asked by the Oxford Press to write an introduction for an undergraduate audience.
When asked about his books compared to others, he says, "It is why it is important to read reviews of books. One of the tasks of being a scholar is to review other books and present your argument before your peers for evaluation…A teacher does have to be careful using her or his own text, especially in a humanities course like theology. You already have a captive audience in the classroom and while every classroom should be, as Marquette's mission statement states, a search for truth, no single book possesses a monopoly on truth."
Dr. Long also believes in using other texts in addition to his own book in an effort to exemplify an important element in Marquette's mission.
"I also use other texts in order to establish a conversation and even disputation about the themes addressed. Marquette is a strong research university with many faculty members who not only teach, but also research. I think students should know this aspect of the professorial vocation, and I hope they are reassured that we not only read texts by professors from other institutions but from our own as well," says Long.