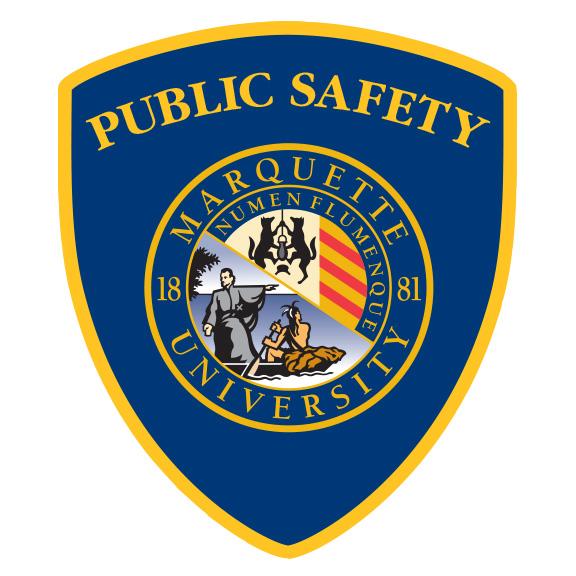 March 14
At 1:53 a.m., a student vandalized university property in McCormick Hall causing an estimated $250 in damage.
March 16
At 12:04 a.m., DPS observed a person not affiliated with Marquette prowling outside of Olin Engineering. MPD was contacted and took the subject into custody.
March 17
At 1:30 p.m., an employee was found to have used a university credit card to make non-MU related purchases.
Between March 17 at 9:45 p.m. and March 18 at 1:20 a.m., a student reported that unknown person(s) removed her unsecured, unattended property estimated at $2,312 from a business in the 700 block of N. 16th St. MPD was contacted.
March 18
At 12:34 a.m., an underage student was in possession of alcohol in McCormick Hall.