Women's streetwear trends of 2014
One style that has been on the rise, and so far, is still trending is  women's streetwear. This trend is definitely giving women's fashion an edge. Who says women can't dress like the boys? This streetwear look does just that by incorporating men's street style with a feminine touch to it.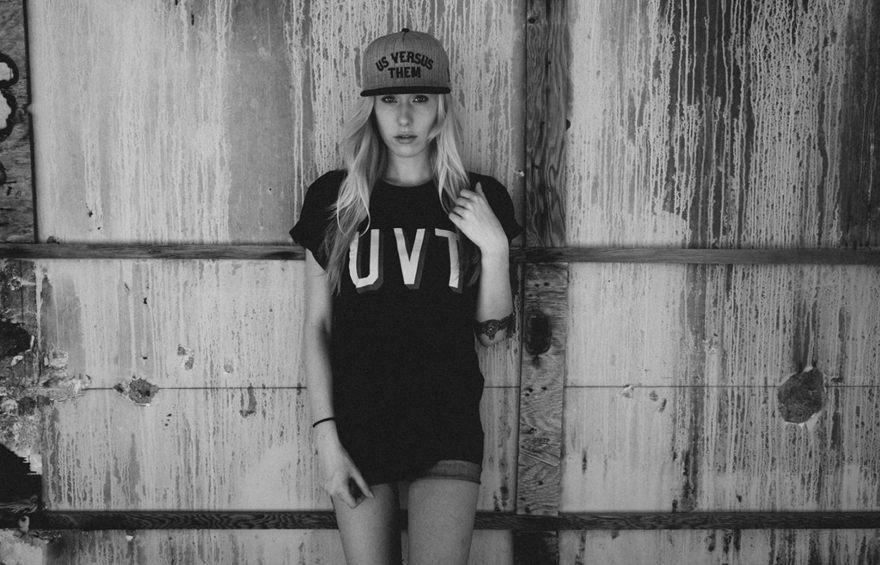 This style is definitely a laid back one and is as casual as it gets. The basics of this streetwear style includes: black pants, leggings, intricate graphic tees, combat boots or sneakers, sweatshirts and  beanies or snapback hats. One key piece of this trend has been the beanie. The beanie gives the style that relaxed look. Some beanies comes with words on them such as "Fresh" or the logo of the brand. Snapback's are also popular. Regardless, the beanie or the snapback is a key element that brings the look together. The main colors in this style is primarily black and white. However how you wear this style is up to you. Here are just a couple of celebrities who are rocking this trend of streetwear.
BEYONCE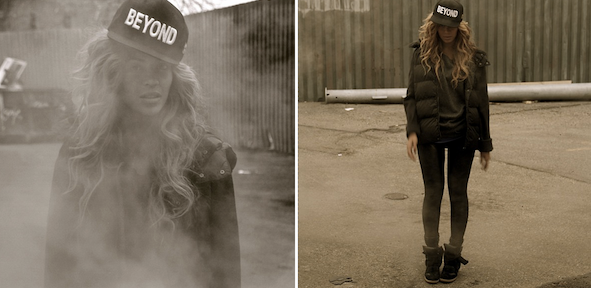 ELLIE GOLDING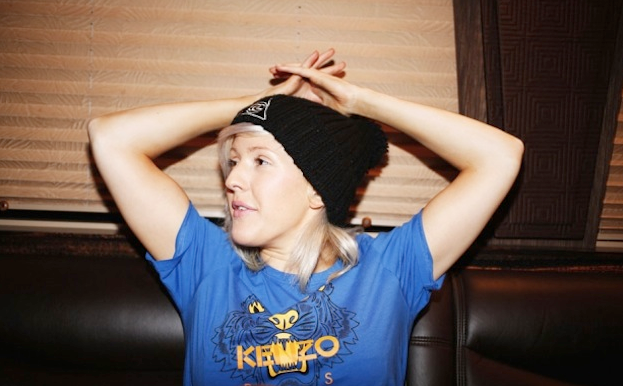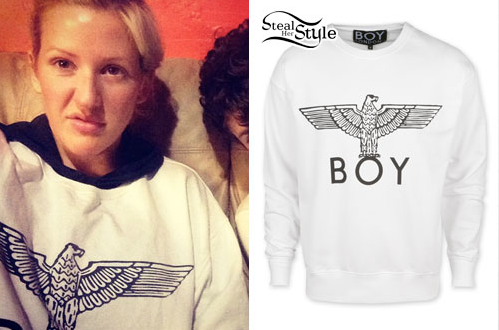 KYLIE JENNER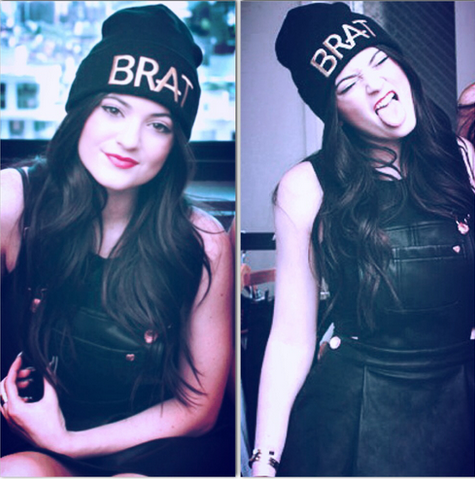 Women can get this streetwear style at apparel stores online such as Karmaloop and Tilly's.  OBEY, Neff, Diamond Co. and Last Kings are a couple brands that provide women and men this kind of urban look. You can even mix and match feminine clothes such as skirts or dresses with this streetwear style. A great look is to pair a skirt and crop top with sneakers and a snapback. It gives the outfit some edge while still staying in touch with one's feminine side.
Below are a couple suggestions to starting your new streetwear look. Click on the images below to link you to the store.