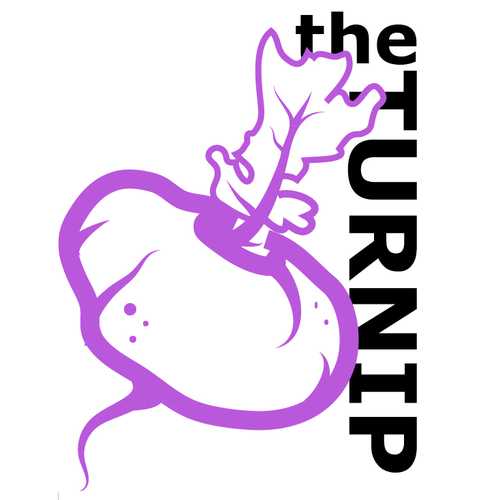 A student at Raynor Memorial Libraries Thursday evening became confused, then frustrated when a rave broke out as he was studying for his Friday final exams.
Conrad Jennings, a junior in the College of Communication, said the whole experience set his studies back at least 10 minutes, and maybe as many as 15.
"I was determined to focus on really getting some studying done," Jennings said. "But it became really hard to focus on reviewing my notes once people were tossing me around and music was blasting."
Jennings said he tried shushing everyone, but could not get their attention. Instead, he said, he decided to look annoyed in case those participating in the rave would see him, feel guilty and stop. That did not happen.
Jennings also added he was already behind in his work after searching for a table in library for six hours.