Freshman with last spring semester sign-up time gets all the 8 a.m.s ever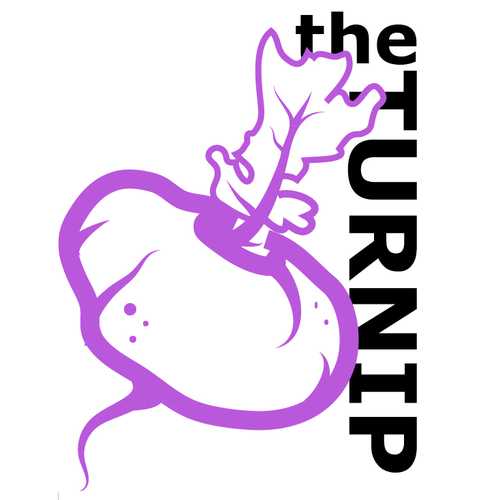 The last freshman to sign up for spring classes reportedly received every single 8 a.m. class offered by the university, including several not necessary for his major, many he did not want and some he is required to have for the rest of his life.
Chester Little, a freshman in the College of Engineering, is said to be enrolled for 100 different 8 a.m. classes next semester, which forces him to be at multiple 8 a.m. classes at once during certain times of the week.
"I knew I was in for a bad semester since I had the worst possible sign-up time," Little said. "But I didn't think I would be forced into every 8 a.m., some of which I'm enrolled in for the next 10 years somehow."
His Mondays next semester feature four different 8 a.m. classes – a chemistry lab, a biology lab, calculus, and Intro to Communication. He said he is unsure how he will attend all the 8 a.m.'s.
"For some reason, I'm not sure if this schedule is possible,"  Little said. "I'm capable of going to an 8 a.m. then a 9 a.m., but being multiple places at the same time seems hard."
Little's schedule also features 13 different 5 p.m. classes and a four-hour Saturday class. He is taking 400 credits total in the spring semester.
It is important to note he did not attend his advising session, which some students called "life changing." He also could not answer further questions because he needed to go to bed early in preparation for all the 8 a.m.'s.
Leave a Comment