Marquette announces new construction on all the buildings, all the things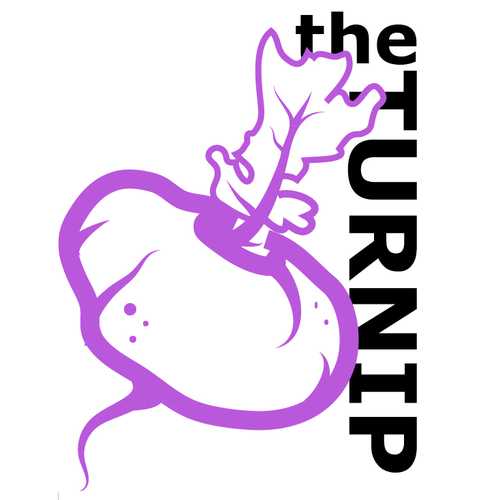 In addition to renovations on Sensenbrenner, Johnston and Marquette halls, the Church of the Gesu and other various campus construction projects, the university announced today that it would begin construction on all the rest of the buildings, as well as all of the things.
Nothing on Marquette's campus will be exempt from renovations.
"We will begin our five-year construction project on all the buildings and things immediately," a university news release announced today, adding that the five-year plan will likely turn into a 10-20 year plan. "This part of our long-term building/thing restoration plan for stuff and reasons."
The plan will include adding scaffolding to all the buildings stretching from 11th to 20th streets on Wisconsin, Wells and Kilbourn. Moreover, things, such as street lights, ATMs, parking meters, sidewalks, trees and students, will also either receive scaffolding or be demolished and completely rebuilt.
"A bulldozer chased me down Wisconsin Avenue earlier today," said April Rowen, a freshman in the College of Nursing. "It was hard to run away considering all the other construction on buildings and things everywhere."
The university also said in the news release that it hopes to eventually begin construction on buildings and things off campus for multiple reasons, including "just because" and "why not."
Despite being called a five-year plan, the listed target date for completion according to the news release is never.
Leave a Comment