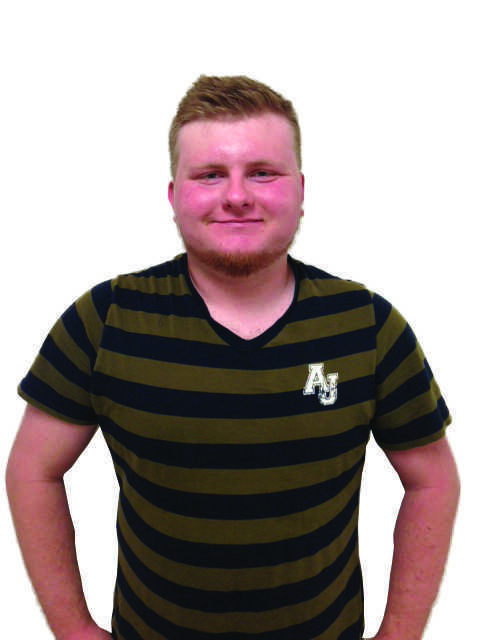 Marquette fans should enjoy the Golden Eagles' matchup with New Hampshire tonight as it's the last they'll see of Buzz Williams' crew until Dec. 14, when they return to the Bradley Center.
The mid-major Wildcats (2-1) could serve as a deep breath before diving into the heart of Marquette's nonconference schedule, but the Golden Eagles, of course, can't overlook New Hampshire. If the Bradley Center rims are as unforgiving as they were Saturday against Ohio State, who knows what might happen.
In all likelihood, tonight will be a last chance for Williams to mix, match and configure his lineups within the comforting confines of home court.
A wild West road trip begins Nov. 25 at Arizona State, where the Sun Devils started well at 4-0. Sophomore guard Jahii Carson (18.7 points per game) and senior guard Jermaine Marshall (18 ppg) will challenge the Golden Eagle's perimeter defense.
Then it's on to California for the rest of the DIRECTV Wooden Legacy tournament, where Marquette will face host Cal-State Fullerton (2-2) Nov. 28. If, as expected, the Golden Eagles defeat the Titans, they will square off against either the rebuilding, but still deadly Miami (3-1) or a George Washington team that's rushed out to a quick 4-0 start. Then, there's the possibility of facing recent powerhouse, San Diego State, or the team that knocks them out, but that's purely hypothetical.
The voyage culminates at the Kohl Center, where Marquette will take its shot at a third-straight victory over Wisconsin. The Badgers look as good as ever, having already knocked off a talented St. John's squad and 11th ranked Florida. Bo Ryan seems to have found his next great big man in junior Frank Kaminsky, who scored a school-record 43 points in a 103-85 romp over North Dakota Tuesday night.
Returning to the present, tonight's game will more importantly measure this Marquette team's ability to bounce back. Last season's squad was as emotionally even-keeled as any team in the nation, and Williams still points to key 2012-13 nonconference losses as team-building moments.
"I thought in some ways losing at Green Bay last year was liberating, and that liberation turned into embarrassment," Williams said. "I told them in the locker room that I hope (the Ohio State loss) expedites our growth, and if it doesn't, then we'll continue to lose."
At media day, Williams said that he hoped to have an idea of his team's identity "by finals week," so when the Golden Eagles return home to take on IUPUI, he should be right on schedule.