CAMPBELL: College education not limited to area of study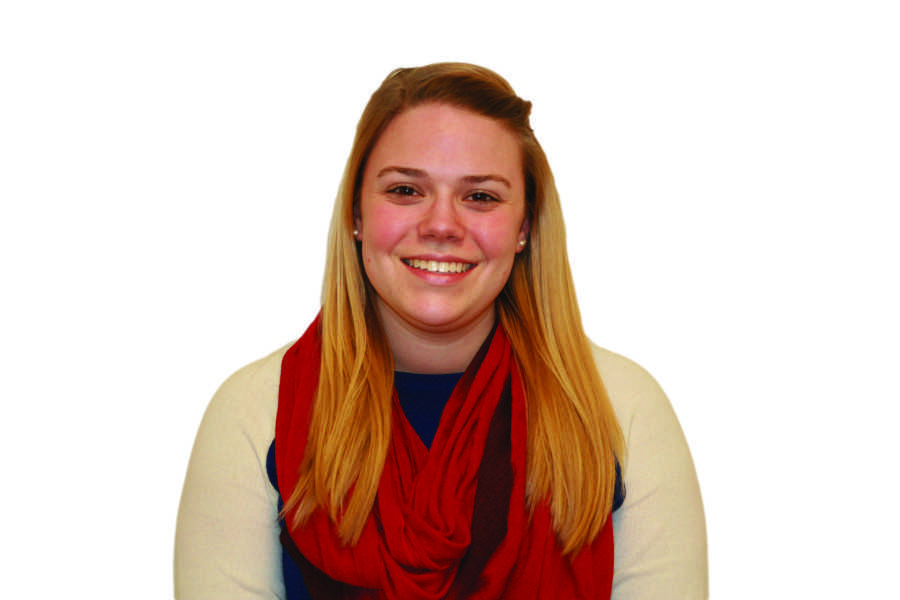 In less than three short weeks, I will be graduating with a Bachelor of Arts degree in journalism. Unlike many members of my class, I'm not avoiding "the g-word." While I am sad to leave Marquette and my friends here, I am excited about the future.
"Oh, journalism," you say. "Interesting, what do you plan on doing with that?"
Actually, nothing, but thanks for asking. I will be teaching middle school next year. While I may not be calling myself a journalist right away and will be focusing more on curriculum, grading papers and pre-teen drama than bylines, sources and breaking news, I am confident that my education was not for nothing.
Studying journalism the past four years has taught me more than just how to write a news story, conduct an interview or produce multimedia content. I have learned a lot outside of classrooms at Marquette. My work for The Marquette Tribune and involvement in Greek life helped me mature and grow probably as much as, if not more than, the classes that I took.
I started my journalism major ahead of many of my classmates. I took four years of journalism in high school, so I often felt like my beginning major classes were redundant. However, the more advanced journalism classes I have taken helped me improve my skills. Classes at the collegiate level also carry a freedom that many high school curricula cannot offer: the opportunity for hands-on experience.
Some of the best classes I have taken have sent me out of the classroom and into the community to practice skills we learned and discussed in class. While there were definitely times I found myself sitting in class listening to material I had heard several times before, both in high school and college classes, I do appreciate the ability to eventually take that material with me into the field. Projects that forced me to contact people I did not know for interviews helped me learn how to quickly form working relationships with others, something I am sure would be valuable for anyone, not just a teacher or a journalist.
In fact, many people would agree that college is as much about the social learning done outside academic life as it is about book learning. That's really the reason universities are set up the way they are. If all students needed to do was take classes, colleges would be set up like high schools, and we would all go home to our families at the end of the day.
The culture of the university encourages students to engage with and learn from each other as they begin to branch away from their families and strike out on their own.
I am proud to soon call myself a Marquette University alumna. I will be graduating with one of the most versatile degrees this school offers. I am confident that, whatever I end up doing with my degree and my life, I have acquired the skills at Marquette that will prove valuable to me.
—
Caroline Campbell is a senior in the College of Communication with a major in journalism and a minor in history. Email her caroline.campbell@marquette.edu.