CAMPBELL: Bourdain adds fresh perspective to CNN
Hang on for a minute...we're trying to find some more stories you might like.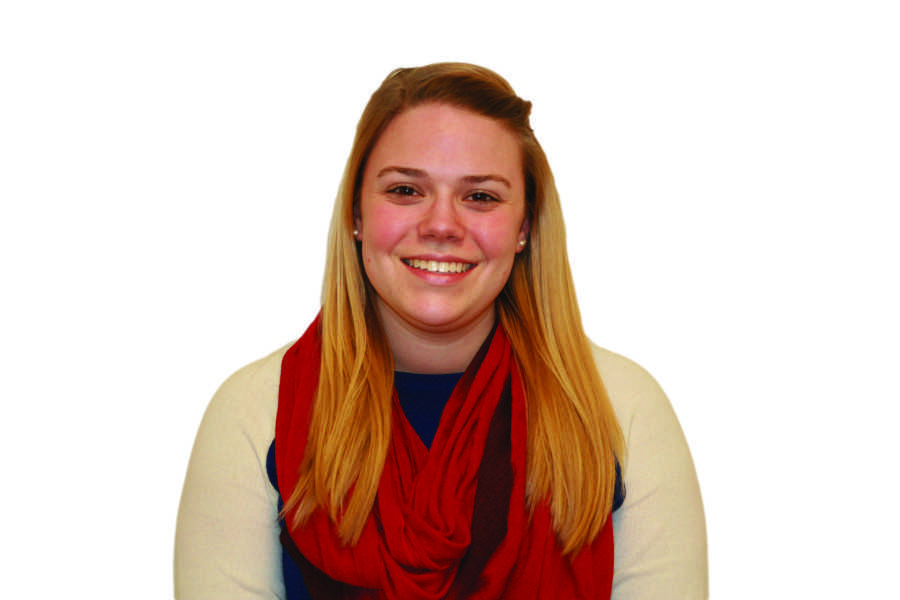 Anthony Bourdain's new show "Parts Unknown" resembles his previous television endeavors. In the pilot episode last week, viewers saw images of Myanmar, from the faces of the people that live there, iconic landmarks, bustling city streets and calmer countryside to dishes upon dishes of enticing food. What Bourdain himself describes as "food porn" makes watchers of the show feel like they can almost smell and taste the things he is eating through their screens.
What is different from previous series, however, is that in the bottom right corner of the screen, instead of the expected Travel Channel logo, there is the red and white CNN logo. This change of network for Bourdain affects both the content of the show and the network's ratings.
According to the Washington Post, Bourdain's show, which airs at 8 p.m. CST on Sundays, drew 747,000 viewers its first week, with about 40 percent of those in the 25-54 age range that networks like CNN desire and advertisers on those channels lust after. Those numbers are more than double those that tune in to other news stations, such as Fox, during that time slot.
This may indicate a new trend, or at least a solution to the problem of declining viewership that many news networks are currently experiencing. Seeing something besides the standard, non-stop news coverage, punditry and opinion-yelling, viewers probably appreciate a break and the opportunity to learn something they can't usually find on CNN. Another upside of more people watching Bourdain's show (and others like it that may follow), is that people who wouldn't usually even tune in to the news get a glimpse of global and national headlines around commercial breaks and may be motivated to find out more. This would increase (if only a little) the number of informed citizens in our nation.
The other way the show is affected by a change in station is its content. The basic premise of the show seems to be no different. Long-time Bourdain fans will notice, however, a more historical and political focus. In Myanmar, Bourdain sat down with journalists, critics of the government and politically outspoken musicians to talk to them about what the political situation in Myanmar (formerly known as Burma) is like. Bourdain himself was only allowed in a restricted area of the country because tourists are cut off from many regions that are still struggling against harsh government control. Bourdain also provided a decent amount of history in his show, highlighting the remnants of the British Empire and later military control. He spoke with people who had been imprisoned for holding opinions that contradicted the country's leaders.
While Bourdain's show certainly isn't the cut-and-dry, hard-hitting journalism most people turn to CNN for, through "Parts Unknown," he is showing America parts of the world to which it may otherwise be completely oblivious. This week, Bourdain explored Los Angeles' Koreatown, bringing to light the fact that there are parts of our own country many Americans do not know much about.
His switch to CNN allows him to take on a more educational role for his audience instead of stereotypical destinations more appropriate for an entertainment network like the Travel Channel. In a recent interview with Wolf Blitzer, he even said he would love to travel to North Korea to film an episode. Bourdain definitely lives up to his definition of a "good traveler," and his show lives up to its title.

—
Caroline Campbell is a senior in the College of Communication with a major in journalism and a minor in history. Email her caroline.campbell@marquette.edu.