On Wisconsin Ave: Marquette Trivia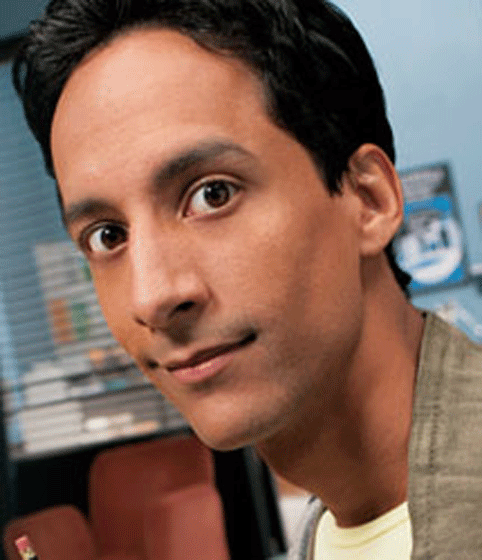 Hang on for a minute...we're trying to find some more stories you might like.
How much does the average Marquette student know about famous MU alums? We took to Wisconsin Avenue to put their knowledge to the test.
This video is part of the continuing series, "On Wisconsin Ave." See the first installment here.