CAMPBELL: Single-sex education benefits deserve attention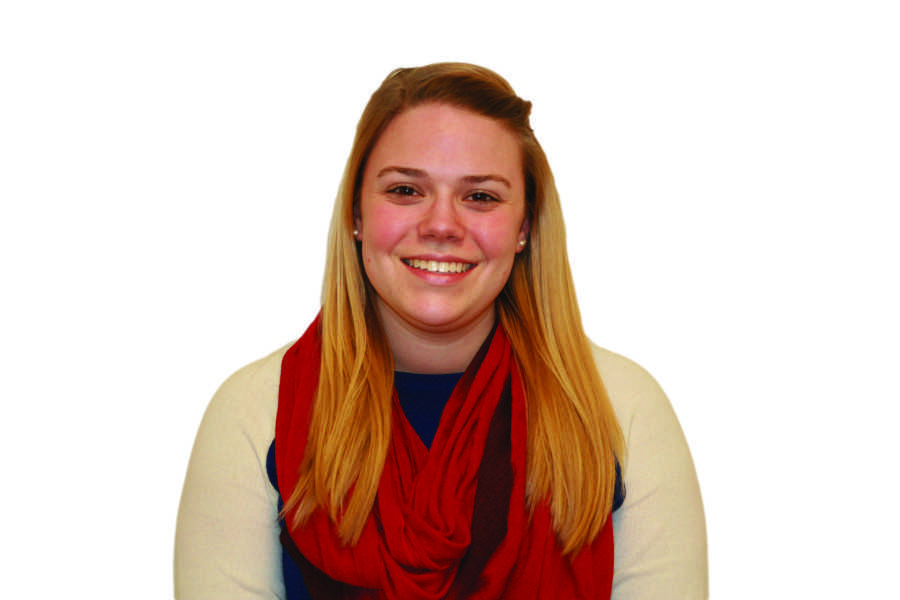 For many people, high school is a four-year awkward phase of their life they would rather forget. I cannot tell you how many people I know who state how little they enjoyed their secondary education experiences. I am not one of those people. I loved my high school experience and would not trade it for anything, and a large part of that is because my high school used a single-sex educational model.
For sure, there were countless awkward experiences for me in high school, but I believe the unique environment I was in helped me to learn from these experiences and encouraged me not to be ashamed of the awkward experiences that every 15-to-18-year-old goes through.
Some people scoff at this single-sex model or believe coeducation provides a better social experience for teenagers. While there have been times in my life when I wondered what my friendships would have been like had I attended a coed school, I have found that learning in an all-female environment in high school has more than prepared me for the academic and social tests that college and "real life" present for young adults.
People often ask me, "How on Earth did you meet guys in high school?" I never felt a lack of male friendship or interaction in my high school years – we were encouraged to attend sporting events at the nearby all-boys school, and our schools co-hosted dances and mixers. I was also able to keep in touch with friends from grade school. I also never felt that I absolutely needed to be around guys or in a relationship in order to feel that my life was full. Single-sex education taught me to value these friendships and relationships but that I could fill my life with whatever I wanted to make myself happy.
Coeducation can sometimes be detrimental, especially to young female students in the classroom. Studies of coed classrooms have shown that boys are more likely to speak up or volunteer in classrooms and that when male students speak out of turn, the teacher is more likely to acknowledge their comments, whereas girls who speak out of turn are reminded to raise their hand and are not engaged in discussion.
I feel more confident than some of my female peers to speak out in class and simply to stand up for myself on a daily basis in any situation. I was empowered to do what was necessary to get the most out of not only my education but my life as a whole.
I do not know how men who have experienced single-sex education feel about how their education has benefited them, but I do know people who attended all-male high schools and can see that they value their high school education. I am a firm believer in the power of a single-sex classroom model.
The problem with this model in the U.S., however, is that it is mostly only available in private schools, where tuition is high and the location may be inaccessible for some. It is truly unfair that this valuable type of education is usually only available to well-off or wealthy families. Some public school systems have begun to experiment with single-sex education, but it is important to remember that the type of learning taking place within a single-gender classroom is not different for girls or boys. What is different is that students feel more comfortable and less distracted in their learning environment and that girls, especially, feel more empowered to take control of their education.
Next year, I will be teaching at a middle school that accepts both girls and boys but separates classrooms by gender. I am incredibly excited to be able to continue the educational tradition that has given me so much confidence in myself and in my abilities. The conversation about single-sex education is anything but simple, and having a discussion on it is something I am looking forward to as I continue to stand by the model and its benefits.
—
Caroline Campbell is a senior in the College of Communication with a major in journalism and a minor in history. Email her [email protected]
Leave a Comment