CAMPBELL: Being the difference means reaching out
Hang on for a minute...we're trying to find some more stories you might like.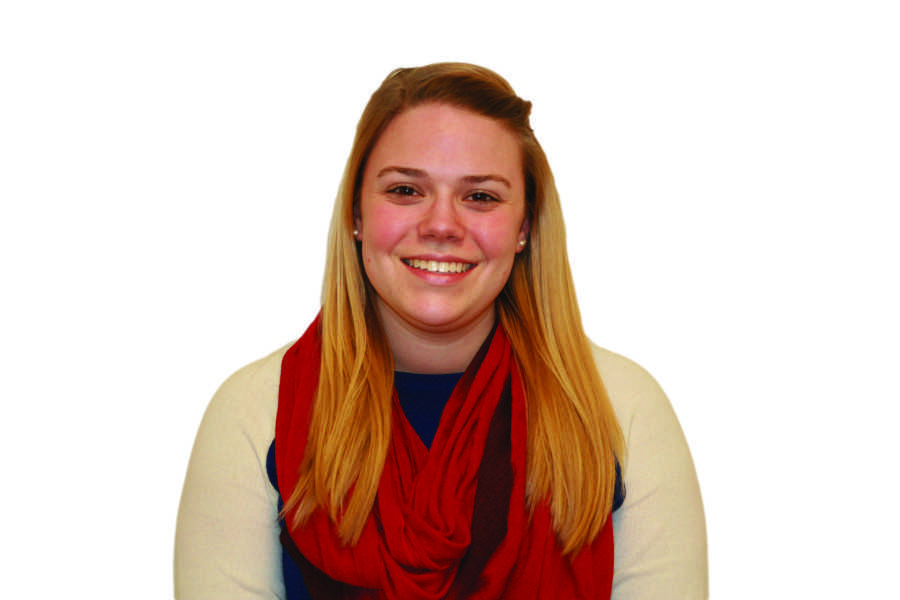 "I tell my students, 'When you get these jobs that you have been so brilliantly trained for, just remember that your real job is that if you are free, you need to free somebody else. If you have some power, then your job is to empower somebody else. This is not just a grab-bag candy game.'" – Toni Morrison
This is one of my all-time favorite quotes. I think, as a Marquette community, we can take something crucial from it, as well. To me, this is what it means to "be the difference."
We are all intelligent people. Whether our major is in communication or physics, education or political science, we had the ability to get in to a four-year university, which is something most people in this world cannot boast. No matter where we come from – our family situations, geographic background, financial struggles – we have all been gifted with the opportunity to receive a great education in something. That can set us free.
As educated individuals, we have a choice. According to Morrison, this is not a choice but something we need to do. We have the ability to use our education to reach out to others in some way and offer freedom to someone who is struggling to be free. Whether this means writing a news story about an issue that has been silenced, creating a device that limits pollution and saves lives, giving someone the gift of a decent education that all people deserve or speaking out to the government for a group that has not been able to find its voice, if we have that ability, it is more than a shame not to do so: it is a failure.
Many Marquette graduates take this very literally and spend the first few years after college in volunteer positions, working with the poor and powerless throughout the world. This is excellent, but it is time wasted if, after that year or two of service, that person returns to the "real world" and forgets the lessons they learned in service. It takes more than a year to free someone.
As I begin the second half of my final semester here at Marquette, I've begun to deeply contemplate what I have learned the past four years and how I can truly use my abilities to help begin the process of being a difference in the world. I haven't reached any solid conclusions yet, but I hope to carry my experience and education with me for the rest of my life.
—
Caroline Campbell is a senior in the College of Communication with a major in journalism and a minor in history. Email her caroline.campbell@marquette.edu.