BREAKING: Liberal arts student finds job at job fair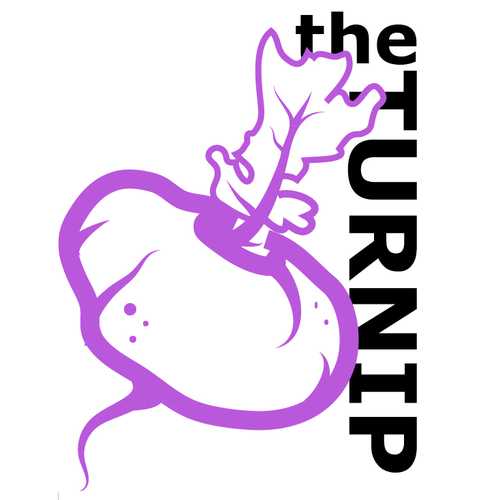 One liberal arts student found a job during Thursday's Career Fair in the Alumni Memorial Union, shocking experts and establishing it as the most successful career fair for liberal arts students in the history of career fairs.
John Green, a senior in the College of Arts & Sciences studying philosophy and theology, shocked economists, professors, and even the organizers of the event after receiving an offer from a local Milwaukee nonprofit to do basic research and other administrative work.
"I just told them I enjoy working with others and (the recruiter) said, 'that's exactly what we're looking for,' and shook my hand and said 'you're in,' Green said.  "I'm pretty sure I was the only one who stopped at that table all day."
Green said it was possible no one noticed the table because it was positioned behind a row of thirty engineering firm booths, where awkward students standing with their hands in their pockets looking at the floor most likely obstructed the view.
Juanna Jobs, who organized the event, said she didn't remember signing up any tables for employers that weren't finance or engineering related, and that it was possible the nonprofit booth that hired Green snuck in behind the Peace Corps display.
Leave a Comment