University demolishes McCormick when no one is looking, hopes no one notices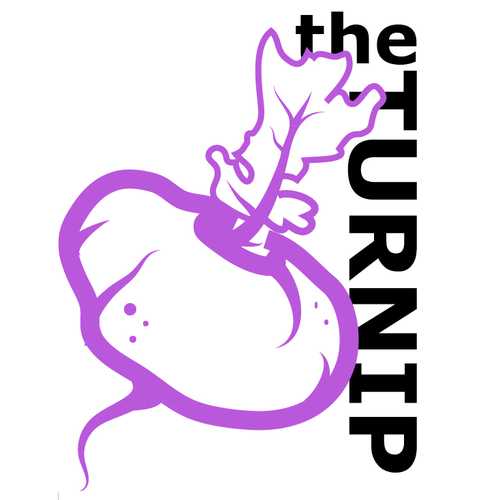 After much speculation over the future of McCormick Hall, university officials decided to move ahead with plans to get rid of the iconic residence hall by demolishing it unannounced over winter break to avoid backlash, hoping no one will notice.
The university demolished McCormick around 3 a.m. on an undisclosed night to avoid attention, anonymous sources said. The same sources noted that the plan has mostly worked, since no one has really noticed.
Students moving back in after break have rarely noticed either, often attempting to walk into elevators and press the buttons to their floors only to realize there are no buttons, elevators or anything else in the entire area where the building used to stand.
"I stood there for a good 10 minutes wondering why the elevator was not moving," College of Arts & Sciences freshman Lance Dubberly said. "Finally, I thought to myself, 'something seems different around here.'"
Though an overwhelming majority of students still have yet to realize that McCormick is gone, some of those who have figured it out are looking on the bright side, noting that the way the university handled it could actually be better than had it been handled responsibly.
"If they actually had a plan for tearing down McCormick, we would have to live in temporary lounges, which is even more obnoxious than laying down in a field of the charred remains of our first-semester home," College of Nursing freshman Rosalinda Varona said. "Heck, this is right on par with our former, pie-shaped rooms."
Many students who still have yet to realize the absence of McCormick have tried to eat at its dining hall, which, while it of course does not exist, has been called a major improvement by students mistakenly chewing on rubble.
Leave a Comment