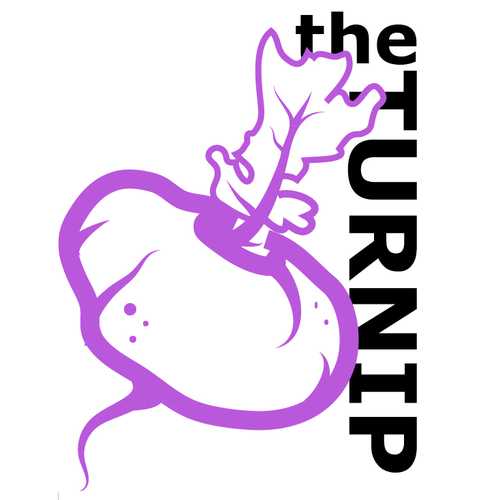 A student in the College of Communication who was reportedly studying in Memorial Library for 12 hours today remembered he was a communication student this evening and immediately shut his books and returned to his dorm to do absolutely nothing.
Sophomore Clayton Buckler said he was reviewing his notes for multiple communication classes when it suddenly hit him that the classes were not serious in any manner.
"I kept rewatching irrelevant YouTube clips that we had watched in class and then I thought to myself, 'Why am I doing this?'," he said.
"I was wasting almost as much time studying for these finals as the classes themselves had wasted in my academic life," he continued, laughing. "But of course, that's impossible."
Sources now say Buckler has gone back to more important and mentally stimulating activities such as coloring, playing Xbox and repeatedly rereading generic 'Finals suck' status updates on Facebook.
He said his only regret is spending an additional three hours in the morning searching for a table in the library, which he was finally forced to purchase from another student on eBay because of ridiculously high demand.