Mixed emotions as Milwaukee autumn begins, ends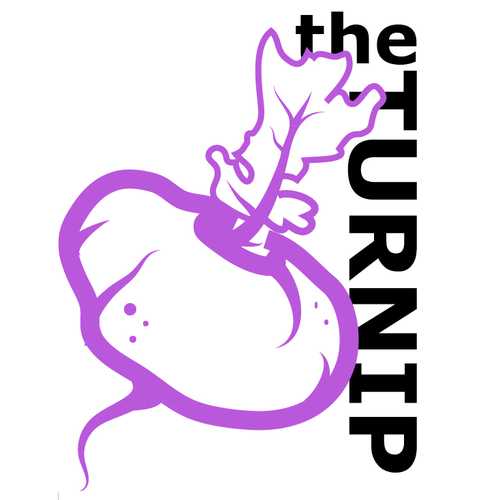 Excitement overcame the Marquette student body with the start of the Milwaukee fall season, before it quickly evaporated four hours later with the start of winter.
According to the Weather Channel, the temperature in Milwaukee was 60 degrees around noon on Sept. 22, the first day of autumn, then hit 27 degrees around 3 p.m. with sleet, hail and winds gusting at 40 miles per hour.
Things have only been worse since then, with winds reaching a whopping 90 miles per hour, sending thinner students into the air and toward Lake Michigan.
"It's been a struggle to walk to class with the wind blowing as hard as it is," College of Arts & Sciences sophomore Brian Trahan said. "The other day I was tardy because I had to hunker down and tie myself to a lamp post for a while."
Other students who are not from Wisconsin and not used to the weather have been struggling with the premature, or by Milwaukee standards, right on schedule winter.
"I, like, wanted to, like, go, like, somewhere different and far (for school), you know?" College of Engineering freshman Carole Dowden, a California native, said as she zipped up her parka and put on four layers of scarves. "But, like, this, like, sucks. I realized it'd be colder, but no one told me it would, like, suck."
Weather experts have said conditions will continue to get worse in Milwaukee before finally reaching record levels of disgusting by mid-December.
Leave a Comment