Avoidance is not the answer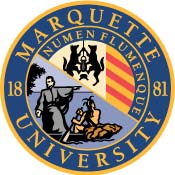 Support causes on campus.
There is nothing worse when working a table to raise money than watching passersby ignore you. I know you saw me. We made eye contact.
How hard is it to say "No thanks"?
Show students respect by acknowledging their presence. Even if you can't donate, it's polite to say hello.
Get rid of the awkward avoidance. We can see you stop in your tracks and change direction.
Students don't set up these tables to torture you. I know some people who have said they reroute themselves away from the bridge to avoid these tables. The students there are dedicated to their organization. That's why they dedicate their time to tabling.
The next time you see a table, even if you don't want to give a donation, say "Hello" or "Good afternoon." You may be surprised by how pleasant the interaction can be.