Student realizes Vander Blue is not a crayon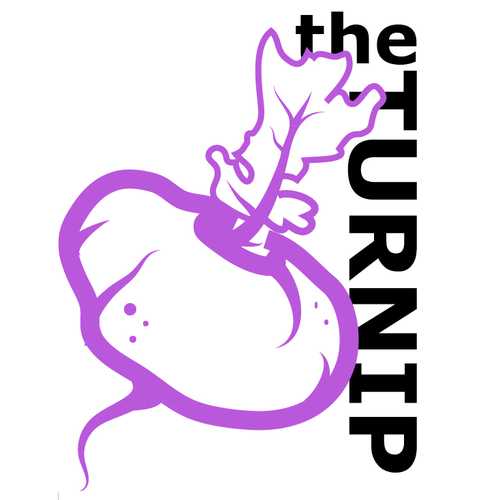 Editor's Note: The following post is part of the The Turnip, a satire blog. All statements and quotes are completely fictional; this post does not represent the official opinion of the Tribune or its staff members.
A transfer junior, Stu Pidass, recently came to the realization that fellow junior and starting guard on the men's basketball team Vander Blue is in fact not a crayon.
Pidass said the realization came while attending his first basketball game and hearing Blue's name over the loudspeaker.
 "I always assumed he was a crayon, possibly a variation of blue-green," Pidass said. "I only have a 24 pack of Crayola so I figured it, or now I should say he, was in the 64 pack."
Blue declined to comment on the matter, rather just shaking his head and muttering something that sounded like 'not again.'
Rumor has it Pidass also thought Junior Cadougan was a smaller size of some made up food called a 'Cadougan' though he vehemently denied the allegations. Reporters have been trying to contact him about what he thought a 'Todd Mayo' was but so far he has not answered calls.
Leave a Comment